---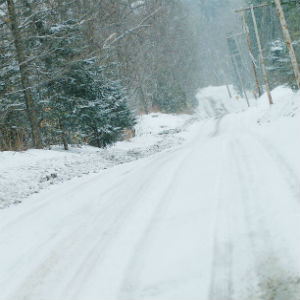 The holiday season can be a stressful time of the year for many of us, bringing about depression when we find ourselves alone.
Many people feel that they should have a significant other in their lives in order to be happy for the holidays. This may come from the warm feelings we shared during the holidays as children growing up. After all, this is the season that we take time to share our love for our family and one another.
Many songs, movies and television shows have been made about joyous reunions and the wonderful celebrations that make this time so much more delightful especially when we are in love. We have seen or read every story of the husband coming home from war, the poor family who sacrificed everything so that they can be together, the sick wife or husband with the special Christmas gift. Unfortunately in this society the message we are given is "if you are alone you are less than desirable."

Although you may be alone for various reasons, you don't have to be lonely. There is no reason why you cannot enjoy the holidays alone. There are many crisis centers and shelters that would enjoy your company and any services you have to offer. If you love to bake why not bake some of your favorite cakes and pies and bring them to a shelter or mission in your area? Visit a nursing home or hospital; volunteers and donations are always welcomed! If you have a fondness for animals, pack up a recyclable bag full of goodies, cat food, dog food, cat litter, treats, dog beds and newspapers and spend the day at the shelter playing with the animals housed there. Who knows you may form a special bond and take home one of the loving animals available for adoption. Spend several days helping and donating if you like; many animal shelters will allow you to volunteer your services at any time as they are always short of help and volunteers.

The point is, you may be alone but you don't have to be lonely. Get out and don't succumb to self pity. Remember you are a very productive member of society. There are many ways you can share the love and joy you have in your heart this holiday season. Not only will you be giving back, you will be sharing with others the spirit of the season!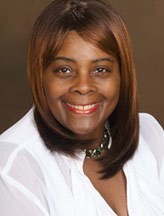 by Tasa x8199
Share This Page
---
Leave A Comment
You must be logged in to leave a comment. click here to login
Comments