---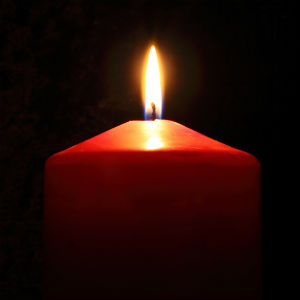 Although I am not a medium, and working with the departed is not my primary psychic gift, I am a minister and therefore occasionally am asked to assist with a haunting. This is when a departed soul clings to their earthly habitation, which is both unsettling for the living residents as well as unhealthy for the departed, as it impedes their own spiritual progress.


I bought my current home as an estate sale; the elderly residents had died here. It had been their vacation home and was a beautiful property at a very low price, but had remained on the market for quite some time. I felt very lucky to buy it. After moving in I often heard footsteps walking around the house at night, but since I had a housemate, I assumed it was him. However, after my housemate moved out, the footsteps continued! It was only then that I realized the former residents had stayed here, which probably explained why the property had not sold. Perhaps they had frightened off the other buyers. But these were not "scary" ghosts, just an elderly couple very much in love, who had enjoyed their vacation home together and had many fond memories here.


So on All Hallows Eve, I lit a candle and some incense, poured a glass of Cabernet and sat down to talk with the ghosts. I sensed that they were a bit confused and not fully aware that they were dead (this is not uncommon). I prayed for them and their relatives and said, "You took such good care of this lovely home and I am very honored to live here. I don't mean to be rude, but I must point out: You are dead. You have left your bodies and you're kind of 'stuck' here. I know you loved this place, but where you are headed is way better, and it's time to move on." I prayed for them and I could feel their joy as they ascended into the Light.


One All Hallows season a few years later when my husband and I had a psychic friend visiting, the ghosts who were the previous owners of our home dropped by briefly to say hello. Clearly visible to all three of us, they walked hand in hand through the living room. "Wow," my friend said, "did you guys see that?!" I explained who they were. And then they departed.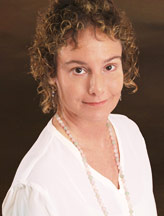 by Clare x8152
Share This Page
---
Leave A Comment
You must be logged in to leave a comment. click here to login
Comments