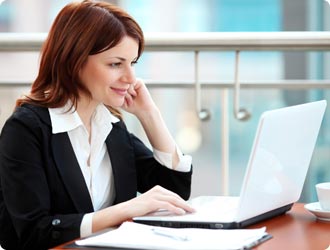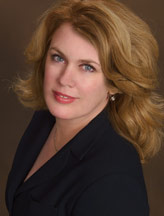 Get a Reading with Kimberle x8608
I saw a Tweet the other day that really got me thinking.  It simply said, "What's trending in your life?"  I connected with this on such a deep level that I formulated with a colleague immediately a daily trending list between us. We have been doing this for about a week or so now and it is everything I thought it would be and more. I suggest sharing this with someone you trust but it can work just as well if you grab a notebook and do this around the same time each day. 
A Question to Provoke Mindfulness
What is a trending list you ask?  Trending is essentially a quick overview of what people are most searching for on the internet. So when we ask what is trending in my life we are asking for a list of the top ten things we are most thinking about during our day. You can of course make this list as long or short as you feel comfortable with.  Let's face it,  most of the time we are so busy that we don't really pay attention to what we are thinking. We are just doing and then seeking to relax and "do nothing".  I do promise you though that you are always doing searches in that mind of yours. 
This is generally a list where each of the items is just a few words describing the thoughts. This list is actually not only serves as a journal but it forces us to be mindful of what exactly we are thinking most about each day. If we realize that this list is predominately about someone else we have to ask ourselves where on this list do I fit in?  We will ask ourselves how we are thinking of someone who has either abandoned us or caused us to feel hurt rather than thinking of something positive that we would like to experience in the future. If it is a list that reflects that we are currently in victim mode we can then adjust and practice positive mantras. If we really start to listen to our minds searches we will start to discover what we need to get back on our path. It is always life-changing when we replace negative thoughts with positive ones. 
No matter where we are on our spiritual path there is always a new level waiting for us. There isn't a right or wrong way to do this. It is supposed to be fun and it can be an opportunity for you to see yourself in a whole new way.