---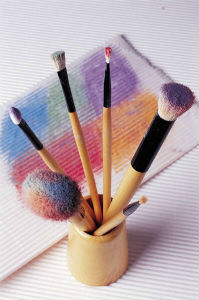 Back in the 1960's, people would ask "What's your sign?" There's a modern version of this going around the Boulder/Denver area. I was trained as a Coach and Group Facilitator for the Institute of Spiritual Partnership . We learned about seven creative energies that explain how we "show up" in relationships, as well as life work arenas.


Are you an Expressive Energy or an Inspirational Energy? Perhaps you are an Action Energy or more of an Observational person by nature. Are you group-oriented or feel more comfortable one-on-one in everyday life? Part of my compatibility reading services helps you determine which of the above you may be, and also what type of partner you'd feel most aligned with.

Examining your Creative Energies in this system shows us if it is a good idea for the two of you to work together so much, or whether "taking time apart" is actually one of the remedies, if stress or tension is building up between you. Giving your partner the "space" that he or she needs is an easy gift to give if you are secure within yourself, and with the relationship.
Everyone needs "space to breathe"; emotional "neediness" can cause your loved one to have the impulse to run away, if you are subconsciously or overtly clutching too tightly to him or her, like a drowning person to a life preserver. Expanding your energy up, up and away from your own fears makes you more energetically attractive to your partner and helps elevate your focus to being of service TO the relationship vs. the more selfish focus of "how can this relationship serve me?" Being able to give from a full heart will attract to us an equal counterpart rather than a string of users and takers, such as we may be so tired of running into already.

Taking a stand to be the man or woman we came here to be, despite all previous disappointments, will protect your heart from becoming jaded, the energy of which is a sure turnoff and does not attract your true mate! Keeping compassion flowing for yourself in the times of the Dark Night of the Soul enables you to also have true compassion for others. This does not mean feeling sorry for yourself or having an ongoing pity party (which is more "turnoff energy"), nor does it mean not having healthy boundaries with others or letting yourself become a doormat.

Understand your natural Creative Energies; understand your Vedic birth-chart, and the life purpose you were born to fulfill. Learn to be true to yourself, and you will naturally attract the best life partner, with whom to share life's journey.

Call Kumari today to discuss your energy!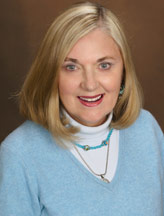 by Kumari x7530
Share This Page
---
Leave A Comment
You must be logged in to leave a comment. click here to login
Comments