---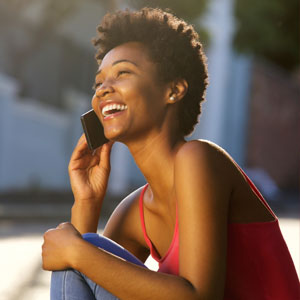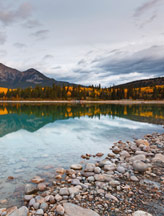 Get a Reading with Adele x9214
As a spiritual advisor I am confronted with my clients' need for guidance from a myriad of sensitive issues they often could not talk about with their families and loved ones. These range from simple lost and found questions to decisions about relationships, marriages, breakups, etc.

My journey with others has taught me that intuitive listening is key to help loosen the energetic barriers people face during times of stress and empowers them to find solutions that move their lives forward.
Hearing More than Just Words
Using my intuition takes more than just listening to my clients' words. It requires me to open myself up energetically to place myself in their shoes, and allow their minds to break free of blockages which prevent them from finding answers to their problems.

I found it useful not just with my work with others but in my personal life as well.

Whenever people talk to me about their concerns, they are looking for:

1. Confirmation. More often than not my clients already know the answer to the questions they pose upon me. The unspoken request from them is for me to confirm that what they know is right.

2. Reassurance. Sometimes people want nothing more than a listening ear to their most pressing and private issues. Sharing these concerns brings them the welcome relief they are secretly searching for.

3. Confidence. For clients who already did their research, questions regarding "doing the right thing" are really requests that I have faith in their decision making regarding their problems.

4. Understanding. A strong empathic connection where I was able to give to my clients is putting myself in their shoes so that I can feel just how difficult their situation is. My empathy for them makes their burdens much less heavy and their problems closer to being solved.

Intuitive listening is tuning in with the heart chakra, which lets me see other's perception of their problems through their thoughts and feelings. Oftentimes people's internal experience shapes their external reality. Deeply understanding another person's challenges often create openings to solutions that would never otherwise manifest any other way.
Share This Page
---
Leave A Comment
You must be logged in to leave a comment. click here to login
Comments