---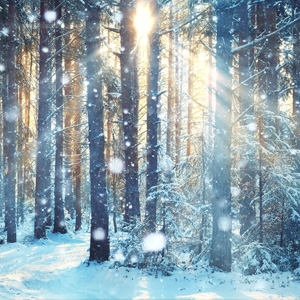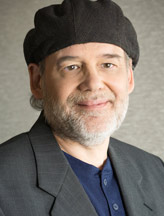 Get a Reading with Anthony x8064
"...Not to know that any… spirit working kindly in its little sphere, whatever it may be, will find its mortal life too short for its vast means of usefulness." Marley's Ghost from "A Christmas Carol" by Charles Dickens.

The Holiday season comes but once at the end of the year. The winter solstice is marked by religious holidays that celebrate the fond memories of the past and the hopes of the future. Celebrating the return of the sun on the solstice, when the days start to get longer again, was the basis for these religious holidays in the ancient world.
Holiday Traditions Around the World
Many religions celebrate light and love and spirituality at this time of year. Miracles of the spirit abound in all religious traditions across the world! "The Feast of Lights" celebrates the miracle of life in the Jewish tradition. In the Christian tradition, the birth of sweet Baby Jesus in the manger brings this feeling of reverence for the past and hope for the future to us in a lovely scene that we see reenacted in churches and homes as we lift up our voices together to sing the ancient songs of praise and celebrate the joy of giving. We delight to the fresh innocence of children as Santa brings toys to delight the children and families and friends gather once more to be full of the good cheer that promises "Peace on Earth, Good Will to all the world!"

A Time to Visit the Realms Within
Regardless of our particular religious or spiritual tradition, at this sacred and festive time all our thoughts turn to spiritual matters and to family and friends and to our hopes and fears for the future and our dear memories of those who have gone before us to the Realms Within. What better time to get a psychic reading to let the Tarot Symbols see beyond time and space and dimension and get a symbolic portrait of your situation and where it will lead in the coming year!

I traditionally take a long walk through the streets of my city and sing Christmas carols to my neighbors and to the stars! I swear as I lift up my voice in gratitude to the winter night sky, Orion with his shining belt sings back! Open and refresh your heart with songs this season from your own spiritual tradition, and call me at x8064 to connect with those who have departed, to see what the future will bring, and to get the best out of your life and love!

Many Blessings!
Anthony
Share This Page
---
Leave A Comment
You must be logged in to leave a comment. click here to login
Comments