---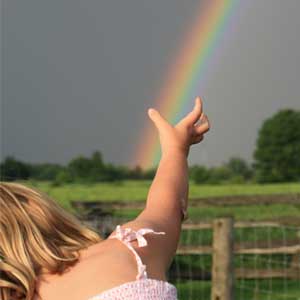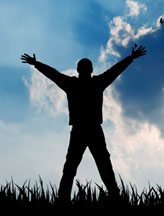 By Edward x9075
The practice of envisioning has been around for many years. It was around at time of the Bible and there are many Biblical scriptures that point to it. Recently there has been a book that became very popular
"The Secret" by Rhonda Byrne
which really is not a secret at all. Again this practice has been going on for years and years.

First, let's start by understand the dictionary definition of the word envision.

ENVISION - [en-vizh-uh n]. Verb - to imagine as a future possibility; visualize.

So you can see, it's a little different than positive thinking. Envisioning will call you to another level. Positive thinking is just to imagine positive thought, it does not always need to be fine-tuned. Envisioning is taking you to the realm of fully imagining and visualizing. It almost feels like you can view and believe your situation is happening right now, even though it is not.

What does envisioning do?
Well it is my opinion and those of others that envisioning creates in your brain a sort of open guidance to make that which you imagined reality. You will be directed so that people and situations will be placed strategically to help you complete in the natural what you viewed or envisioned in your mind and spirit.

Giving Thanks
The next thing we need to do after envisioning is give thanks to God to the Divine for this. It is very simple. Just say "Thank you Spirit/God for the abundance of wealth that you are giving me this very day." Once you do that, or something similar, you are sending it into the cosmos as a signal to the heavens for the work to begin.

Make it Happen!
Lastly you want to behave in a way that backs up what you envisioned. If you imagined wealth and currently you are poor, I am not telling you to go and buy and diamond or a new car. Just behave and envision yourself as a person of wealth, as if you already had the funds in the bank. Again do not go out and make wild purchases or lavish yourself… that will come eventually.

Just behave in a manner that says:

"I am wealthy today."
"I have all the monetary wealth I need."
"I have all the spiritual and emotional wealth I need."
"I have all the material and friendship and family wealth in abundance."
"I have all the physical wealth I need."

Watch all this unveil as you imagine and see it. Believe in it, expect it and walk in it.

Envision the unimaginable for you today!
Share This Page
---
Leave A Comment
You must be logged in to leave a comment. click here to login
Comments