---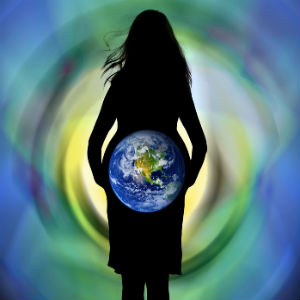 The most ancient meaning of winter solstice marks the mid-point of winter where the sun is at the lowest point in the sky. Ancients celebrated it as the turning point toward spring and the light and a new growing season. Mystics remind us to reflect on the year that has past, our deeds and thoughts, make amends where required and peace where we can, and to give thanks.

A modern moment that captures a piece of that spirit is Wednesday. Think of your work week where Wednesday is the traditional 'hump' day, the mid-week day. Half the week is over and you are smiling because you know in two more days it will be Friday and the weekend will be upon you. Is this a direct astronomical correlation to the winter solstice? No. It is a modern emotional moment you can feel to get a better understanding that holds a spark of the solstice essence. We do not have to wait half a year to have one, you get to feel that flutter of hope and joy every Wednesday afternoon, that fifty-two times a year.

How wonderful to have a joyful moment like that every week! While the mid-winter solstice is a time of reflection of where we have been and what we have accomplished in the past year, it is also a time of hope, of renewal and looking to the future. So raise a glass of your favorite beverage on winter solstice, give thanks while we look forward to brighter days to come.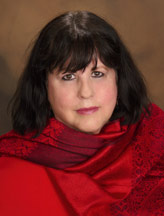 by Dyna x8431
Share This Page
---
Leave A Comment
You must be logged in to leave a comment. click here to login
Comments