The Full Moon in May and Aura Cleansing by Psychic Joseph
Published Date 5/9/2013
Category: Life, Destiny & Meaning
---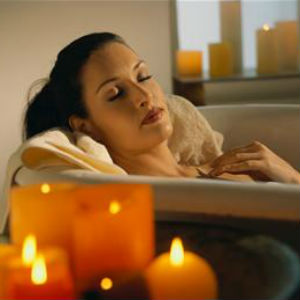 The Full Moon in May is called the Dyad Moon. It is also called the Flower Moon, the Bright Moon and the Moon When Ponies Shed. The Moon will turn to full on May, 25th at 12:25 a.m. (Eastern Time). There is a lunar eclipse at 12:10 a.m., so her face may not be fully seen.
This is a time to finish projects. This is one of the most powerful times of the year, when even what may seem to be impossible is possible. The Dyad Moon is the perfect time for creative endeavors as projects can be completed quite easily now.
Most of us have completed or are doing our spring cleaning now. As the old dust and debris from winter is cleared away to make room for new and wonderful energy, we need not forget our spiritual cleaning—cleansing our aura. Cleansing our aura is very easy and quite enjoyable.
Here is a recipe for aura cleansing bath salts:
Half a cup of sea salt
Half a cup of Epson salts
9 drops juniper oil (It's best to use a true essential oil)
5 drops grapefruit
Fill your bath tub with water and add one cup of aura cleansing bath salts. Soak in the bath and visualize the bath cleaning your aura. See all of the negative energy on and around your body being washed away into the bath mixture. When you are finished, rinse yourself off and see yourself clean both physically and spiritually. You are ready to embrace the abundant energy of the spring and warmer months to come.
I wish everyone all the blessings of the season as we welcome the coming of summer and all that it has to offer. May your days be filled with love, light and laughter.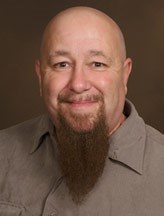 By Joseph x7535
Share This Page
---
Leave A Comment
You must be logged in to leave a comment. click here to login
Comments