---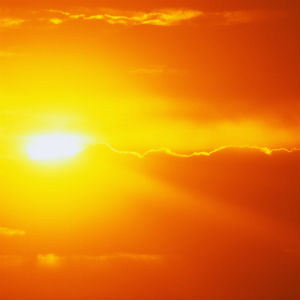 Beginning on 12-21-12, the cosmic energy field has been at a rare heightened momentum! For thousands of years, astrologists and sages have known to utilize the after-effect of the pinnacles of zodiac formation. Millions of souls are either thinking of or have thought about the Mayan Prophecy. Thus collective consciousness elicits information to be available to all seers and seekers. This is truly a remarkable time to be alive.
The decades of experience I have in astrology, tarot and numerology have ignited my psychic gifts and spirit channeling to reach levels never before available. This shows me that as we are moving through Sagittarius, the birth of miracles are at hand like never before. This is the time we have been waiting for!
It is time to open our hearts to loved ones, and to grace ourselves and others with forgiveness. Rejoice in the celebration of life! I'm here to open your heart chakra right here right now. The people I have had the pleasure to speak to are making great progress in their lives and transforming into the light. Remember the time is always for both healing and celebration, so enjoy. Opportunity is everywhere.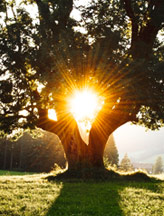 by Orion x8954
Share This Page
---
Leave A Comment
You must be logged in to leave a comment. click here to login
Comments