Small Gestures Can Set Spirits Free - A Tale from "The Other Side" by Psychic Trecinda
Published Date 10/16/2015
Category: Life, Destiny & Meaning
---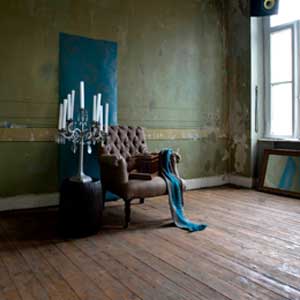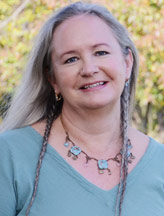 by Trecinda x7031
In honor of "Paranormal Week" at Psychic Source, our advisors are sharing some of their personal stories dealing with "The Other Side."

Throughout my life, I have "heard" things, "felt" things and "known" things that others did not. But it was in the '90s that I had my first supernatural experience that provided both physical proof and confirmation of my gifts.

Upon moving into a home, I set up my office in an upper room which was accessible by a catwalk whose boards creaked, giving me a subtle warning as to visitors. On several occasions over three weeks, I heard creaks and anticipated visitors, but upon opening the door, I saw no one… until I called out for them to show themselves. What appeared was quite sad; shadowy figures of an adult male whose right hand forcibly clasped the tiny struggling hand of a toddler girl.

The following day, a water leak forced me to call a plumber, who stated that the only way to get to the leaking pipe was to break through a wall to create access to it. As the workman began the job, he made an unusual discovery. He turned to me and asked, "Are these yours?" as he held up a tiny pair of floral underpants. Understanding the gravity of the situation, I envisioned the terrible events that led to the sadness in that little girl's energy.

After praying and offering consolation to her spirit, I baked her some cookies, whose aroma satisfied and strengthened the child's spirit. As I worked with her in a prayerful ritual, she was freed and the house became peaceful and silent. When we perceive sadness and strife in the spirits of others, let us be strong and brave enough to seek peace and comfort for them.

Love and blessings to you all.

Please share your stories of encounters from "The Other Side" below.
Share This Page
---
Leave A Comment
You must be logged in to leave a comment. click here to login
Comments