---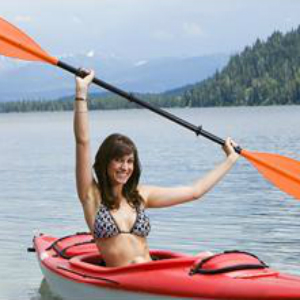 Spring is here finally! We made it through the uncertainty of 12/21/12 and a long, cold winter. I hear many of my clients admit that they are ready for a change, but uncertain how to go about it. Some of them are admittedly feeling the winter blues (or cabin fever, as we call it in the northeast).


Yes, we have our cozy homes and our daily routines. But isn't there something inside of us, prompting us to move forward into something new, exciting and fulfilling? To bring some zest back into our own personal worlds? I hear this daily with so many people, as well as within myself.


Spring has always been perceived as a time of newness, rebirth and waking up from the deep sleep of winter. Why not exhaust these natural energies to their fullest this year?

Change doesn't have to be big to be fulfilling, nor does it have to be a hard thing to do! It is what speaks to your heart. We are all born with creativity, it's always been within us, but unfortunately, has it been cast aside by our very busy modern lives.


If you stop and think about what you loved to do as a child, you can find the "zest" there; we all had it at hand. Some of us loved to dance, create works of art, play music. It didn't matter what it was, because the creation of it brought joy and happiness. We can bring that energy back into our lives so very easily. Just think about what you loved to do as a child and take it from there!

Spring is the perfect time for our next step into change. With so many wonderful opportunities available in our modern world, we can take our passions to the next level. The love of dance can be transformed into learning yoga as an adult. Our love of the outdoors and nature can lead us to planting patches of wholesome veggies and fruits. Our love for music can lead us into learning to play the piano, if it is something we have always wished we could do.

There is no better time than now, this spring, to make a little change and have fun with it. You'll be amazed with the energy and contentment that comes with it!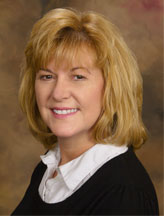 by Cheyenne x7505
Share This Page
---
Leave A Comment
You must be logged in to leave a comment. click here to login
Comments