Setting Intentions For Your New Years Resolutions by Psychic Sara
Published Date 1/4/2013
Category: Life, Destiny & Meaning
---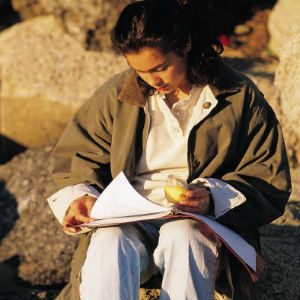 The New Year is upon us! If you're like me, you've made your New Years resolutions. For many of us, they may be the exact same resolutions we made last year, and the year before, and the year before…

What can we do this year to change that? How can we accomplish our resolutions, whether it's to lose some weight, find a better job, take that class, or even bring that special someone into our lives? Sometimes it just comes down to setting our intentions. Setting intentions for our New Years resolutions can bring them to fruition.
To set intentions, you have to first believe that you can do what you resolve to do. If you don't believe that you can lose those 20 pounds, or that you are good enough for that higher paying job, or that you are worthy of a loving partner, it won't happen. Believing in yourself and your dreams puts positive energy out into your environment. The energy you put out is the energy you get in return.
Putting your intentions in writing and expressing them to others can also help your New Years resolutions along. By putting your goals on your refrigerator, blogging about your progress, or having a friend to do them with can, in a way, set your intentions "in stone."
Make your New Years resolutions happen this year. Set your intentions and believe you can accomplish them, and keep putting positive energy into your goals. If you need support, don't hesitate to call. May your positive intentions bring good things to you throughout 2013 and beyond!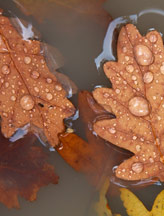 by Sara x7274
Share This Page
---
Leave A Comment
You must be logged in to leave a comment. click here to login
Comments