Receive Answers While You Sleep by Psychic Stella
Published Date 1/28/2014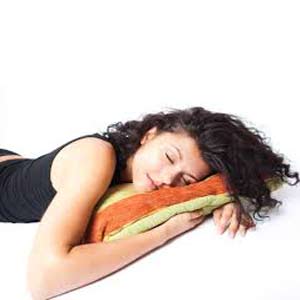 When someone calls and wishes to share their dream(s) with me, as they're speaking, I'm already receiving the "answer" or "message" for them. I've been astounded with some of the dreams I've heard. Two people can dream similar dreams, but the meaning is totally different.

Your dreams are sincere messages from your angels to warn you, guide you, explain something you aren't consciously aware of, etc. I've been shown time and time again the meaning of an individual's dream is simply that—YOUR special message. For instance, when I dream that I'm falling, I'm being shown that whatever I'm focusing on accomplishing at the moment during my waking hours is not coming to fruition. My dream of either stumbling or falling from a cliff is always this warning. I don't dream of falling very often, but have enough for it to become an "aha" moment.
When you wake up, write down what you remember about your dream in a dream journal you keep on your night stand. You don't have to write complete sentences—just key words that will jog your memory. I've found that vivid dreams, the ones that take you a moment to get your bearings back, give you the answers, guidance or warning quickly.

I don't remember my dreams often, but when I do, I consider it a miracle because I'm always receiving directional guidance of some sort. Recently, I dreamt I was jumping rope and the rope kept making me jump faster and faster. Something I was wanting came about quicker than I ever expected—almost immediately after that dream!
Dreams are bestowed upon you for guidance or information that's very unique to you. I definitely don't believe that "one show fits all" in the interpretation. We're all created special. None of us walk the same, sound the same or interpret the same. If you dream about ducks on a pond and 40 others dream that very same thing, it's a very different message for each person.
Want to receive an answer while you're sleeping?
1.
Fill a small glass with water.
2.
When you get into bed and pull up the covers, drink half that glass of water.
3.
Upon waking in the morning, before you get up, drink the rest of the water in the glass.

During the new day, you'll receive the information you're missing to feel complete. Try this technique and receive your "aha" moment!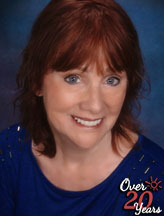 by Stella x7343