Pursuing Happiness with the Angels Help by Psychic Clarissa
Published Date 8/10/2017
Category: Life, Destiny & Meaning
---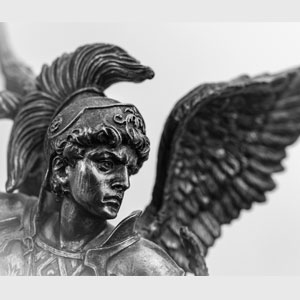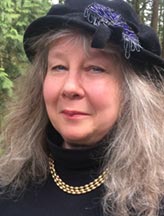 Get a Reading with Clarissa x9646
Do you believe in angels? The ancient ones, timeless beings that serve as emissaries between our Creator and us, his created. Yes, I do too. Recently I've met one face to face, as I've been reading at Psychic Source and she has a message for you.

Archangel Uriel has inspired me to co-write an article with her about happiness. You know, living a happy life as opposed to always being stressed, sad, resentful, or frightened. She urges you to be mindful of your attitudes as you go about your life. If you are not feeling happy, glad, content, joyous, or something like that, ponder what you could be doing could make you feel better. If it is sadness in a job or resentment in a relationship… Reflect or pray to God, the Angels or archangel Uriel for direction and help.

Count Your Blessings
Maybe your unhappiness is as simple as changing your mind. Sometimes counting your blessings, i.e. gratitude is enough to refresh the entire page of your life. Sometimes your discontent is a wake-up call for change. If you contemplate change and your being begins to smile, maybe initiating something new is the key to a happy future.

The Happiness Ocean
Archangel Uriel reminds me to mention that happiness is as a beautiful garment that you can clothe yourself in. Imagine happiness as a vast ocean. It can be as simple as getting in the happiness ocean and refusing to get out. To stay there involves mindfulness and luck. It takes faith, honesty and commitment and ask for help anytime you want it. God, the Angels and myself, archangel Uriel, support you whole-heartedly in this endeavor.

Be with God, and Good Luck,
Archangel Uriel and Clarissa
Share This Page
---
Leave A Comment
You must be logged in to leave a comment. click here to login
Comments