Psychic Ricky Gets a Reading With Psychic Arthur
Published Date 4/6/2013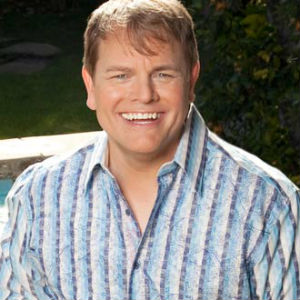 Top Advisor Ricky had the opportunity to have a reading with Psychic Arthur. Ricky shares his experience with you:

I stay so busy with work and family that even with psychics I've met and truly like as people, I very rarely get to speak to them, much less get a consultation. Arthur is one I've always felt a special draw to. He was in the reading just as I know him in person; honest and genuine.


I don't do pretense well and keep things real, including my questions for Arthur… very direct and to the point. His answers were the same. He didn't drag out the clock wasting minutes, yet conveyed his responses with genuine warmth.


He mentioned a major past event and an interesting future one planned that he had no prior knowledge of. While I consider him a friend, I never live my life with social media venues, and we rarely get to visit.


There were some predictions, and I understand better than anyone how tricky it is to get the timing right, so it will be interesting to see how that turns out. Any Psychic that tells you they are 100% with timing has serious ego issues. Arthur is honest and made no such claim.


I valued his spiritual advice too. It was practical and rang true to my own spirit. He advised what he knows, not simply something he's read about.
Towards the end of the reading I was reminded as to why I like him so much. He is sensitive to those he consults with and is willing to share when asked. My only regret was with myself in that that I didn't take notes.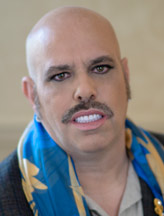 By Ricky x8106
Like what you just read? Get a reading with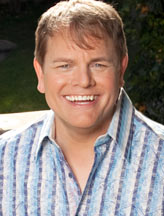 Arthur x8237