Psychic Moira Gets a Reading With Psychic Julie
Date 4/21/2013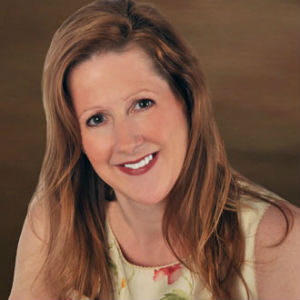 Top Advisor Moira had the opportunity to have a reading with Psychic Julie. Moira shares her experience with you. Don't miss other psychics getting readings from their peers all month long.

Just last week I had the pleasure of receiving a reading from Psychic Julie. From the moment she answered the phone, I felt comfortable. Her energy was calm and kind. Psychic Julie's soothing voice conveyed her nurturing and compassionate character.
On the afternoon that I called Julie I had spent the morning searching for my misplaced passport. I was worried, as I'm quite organized and it was not in its proper place. I looked in other logical places and could not find it (and I must admit I had become a little frustrated with Mercury Retrograde).
Julie was gracious, and spoke with kindness and humor. She immediately tuned into the fact that I was looking for something, and before I even asked, she very kindly told me that she was a remote viewer and specialized in lost objects. Not only did Julie accurately describe my surroundings down to the trees, birds and furniture, she actually saw the color of my passport cover: bright turquoise/blue!
Psychic Julie's style is very much like my own: interactive and compassionate. She was able to connect to my energy and determined that I had accidently put the passport away with some other important papers. She told me where to look, and after our reading I searched through the papers in the cabinet she described. I found my passport just as she said!
Speaking with Julie was like a reunion with a long lost soul sister. I feel comfortable knowing that Julie could answer any questions with confidence and ease. Her kindness and calm, so typical of Cancer natives, is evident in her soothing voice. Julie is what I would refer to as a pure psychic; this is who she is and what she does.
As she spoke, I could see that she was actually "seeing" my home, my pets, and my spirit. She connected so honestly and humbly, with absolutely no judgment. She asked about my pets, and referred to them as my family, which is so very true. Part of our reading was a very personal psychic pet reading—although Julie may think of herself as a "developing" pet psychic—I feel she was fully connected. Julie delivered news about one of my dogs that had crossed over, as well as connecting with the energies of my present family.
My experience with Julie was just what I needed in that moment. I did find my missing passport, and I was pleasantly surprised by a spot on pet psychic reading. Thank you Julie, I appreciate your service and compassion.
By Moira x7776
Like what you just read?
Get your own reading
with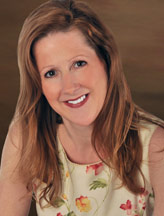 Julie x8015