---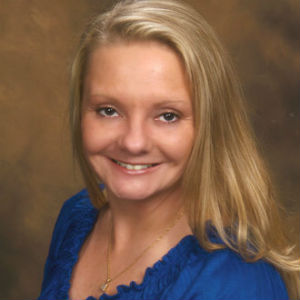 Top Advisor Caitlin had the opportunity to have a reading with Psychic June. Caitlin shares her experience with you. Don't miss other psychics getting readings from their peers.

June has a caring, sympathetic and nurturing reading style. I feel she accurately focused on each person I asked her about, as she provided good validation of each before she would even begin to discuss them. This was very reassuring that she was picking up on whomever I was thinking of.


Because I could tell she was certainly receiving information about each person, I was very interested to hear what she had to say. This is when I learned I really needed to ask more direct questions rather than general questions. I began by asking for a general reading, but she immediately said it is best that I ask direct questions for her to receive information.


Sure enough, as soon as rephrased and became more specific as to what I wanted to know, she began telling me much more! When I asked June direct questions she gave excellent straightforward answers that were helpful and very detailed. I liked her rapidity in answering questions; a ton of information was provided when I did it this way.


She offered options for each situation, informing me of the different ways I could proceed and the outcomes of each. I believe she certainly had a clear insight into not only how people are behaving right now but also how they've been for years.


She was upfront, honest, and ready to answer anything I asked. Because she was so accurate in validating the persons I asked about, I got the feeling I could ask anything as long as I was specific about what I wanted to know. This way, she would provide good details to assist in my decisions and conclusions about them. In June, I felt a sincere desire to help. She is thoughtful, confident and an excellent empath.
By Caitlin x7741
Like what you just read?
Get your own reading
with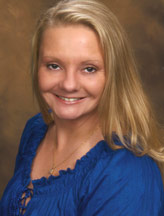 June x8219
Share This Page
---
Leave A Comment
You must be logged in to leave a comment. click here to login
Comments