Opening Up Connect with the Great Divine with Psychic Rebecca's Help
Published Date 4/20/2010
Category: Life, Destiny & Meaning
---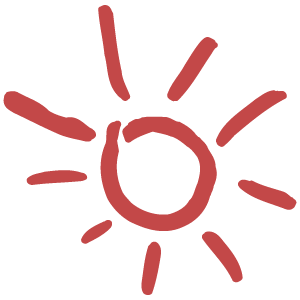 The first step to opening up the Divine communication is making the decision to accept that opening.
This is a process of Hearing, Seeing, Feeling, Knowing the Divine messages you receive.
Upon your experience, your Divine guidance will then occur rapidly. As adults, we sometimes cut off that connection due to stress or fear, or simply cutting it off. We all have a divine light that guides us, and when you connect with that light, your spirit then connects with the body, which in turn feeds these messages to the mind, There is your Divine Balance!
Step One: Be sure you want this
Step Two: Any doubt, ask Spirit to help
Step Three: Quiet your mind and space
Step Four: Take in a few breaths
Step Five: Ask for what you clearly want
Always remember to thank the Angels and Spirit Guides for your Divine message, support, and loving wisdom.
I always feel more connected to my answers from spirit, if I first start by this method. As a Psychic that channels and speaks to those that have crossed over, I feel this is a great way to talk.
Many Blessings of Mother Earth to You All, Rebecca
Share This Page
---
Leave A Comment
You must be logged in to leave a comment. click here to login
Comments