---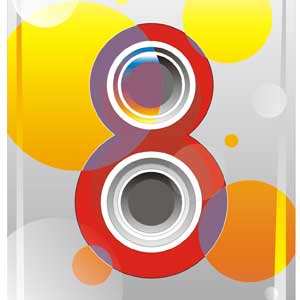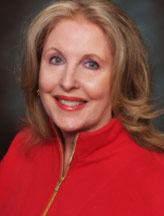 by Suzi x8046
If you do the math, 2015 adds up to a #8, the global vibration for this year. The number 8 is considered a deeply powerful number called "The Harvest" where past efforts (positive or negative) now come to harvest.

A highly political power, it crystalizes karma repaying in direct proportion to what has been expanded in time, money, value and commitment. It's an ambitious year where creative ideas help eliminate road blocks. People will find both the material and spiritual worlds joining to manifest dreams and goals through brave hearts.


THE GLOBAL VILLAGE
Watch countries that strive for unity where powers shift rise, fall, and even flounder as deep changes/structure are slow to manifest. Financial markets will experience highs and lows until late summer when more stable concepts take form giving hope to many.

What has been hidden will be exposed. Watch for government/political officials who could face investigations as the balance of trust and reality collide while the world looks on as the heart of humanity strives for achievement in the name of peace.


ARTS & ENTERTAINMENT
Under the powerful 8 vibration expect more lavish movie productions. Scandals and power struggles are revealed through sudden changes in studio heads.

Watch for over the top lavish celebrity weddings while other popular power couples find their marriage come to an end. More responsibilities will transpire for the British Royal Family as Prince Charles and his two sons assume a larger public role.

In style, the fashion industry will look to the past for old world glamour of the 1930's and 1940's to flavor new fashions for the coming year.


BIG BUSINESS & COMMERCE
The #8 year brings out the tycoons, dreamers and "let's go for it" crowd. This special 8 vibration tells everyone anything is possible. Want to open your own business, big or small? 2015 is the year to begin!

Investing in real estate could produce unexpected profits. The real magic happens when spiritual and material matters hold hands producing the best of valued choices in money matters.

The secret to success is creative balance. Maintain this symmetry and you'll leave 2015 with more security and success both professional and personally.

HAPPY 8 YEAR EVERYONE!
Share This Page
---
Leave A Comment
You must be logged in to leave a comment. click here to login
Comments