---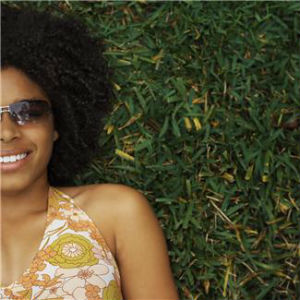 As we are getting out of those cold winter days, spring is finally upon us. We are waking up from our hibernation and starting to feel motivated and inspired. Now the New Year can really begin!
Not only are we waking from our winter sleep, so is Cupid, and let me tell you Cupid is feeling the love this spring! I'm excited to see how many soul mates Cupid is going to unite. If yours hasn't shown up yet, he or she is likely to soon.
To ensure you do meet your significant other, get out and mingle! Look in your local paper for fun events like a musician passing through town, a spring flower festival, or a local farmers market. Getting fresh fruits and veggies from your local farmer is sustainable for you and the environment, not to mention a great way to possibly meet your new love!
If you're already in a relationship, all these things are great to do with your significant other. It can strengthen your bond between the two of you and surprisingly help you see something new in your partner and fall in love all over again. These fun experiences will leave you feeling refreshed and confident.
I feel 2013 springtime is the beginning of an abundant, prosperous year. All the hard work you put into every part of your life last year is finally going to pay off. You don't have to wonder if you should change your career any more. The answer is yes! The stars are lining up for a graceful transition in your life.
What other transitions do you want in your life? Now is the time to really bring them into fruition. Take a few moments to write down the things you want to manifest in the next year. For example, moving to a place you've always wanted to live, bringing in more income, or having a peaceful relationship with your spouse, family member, or friend. Put your vision list somewhere special. Don't forget where you put it, because in 6 months I want you to get it out and see what you have manifested so far.
In another six months, look at your list again and be amazed with what you have accomplished this year. The power of writing your dreams, hopes and wishes down is greater than we realize. So get that pen and paper and write!
Another great spring motivational treasure is getting outside and connecting with nature. Notice the trees as their leaves starting to bud and unfurl for the summer. Notice the flowers blooming, birds singing, clouds floating by and making shapes in the sky; even the rocks are magnificent. Take some deep breaths of fresh air and see the vibrant colors everywhere. Doing this will make you feel more aligned and revived. Even if you do it for 5 minutes a day your body and soul will be thankful.
I see doors opening, conflicts getting resolved, and you feeling more clarity in your life. You will feel something blossom from within: the vibration of love. You are that radiant flower that is starting to bloom in spring. Let the sun recharge you, and know that waking up this spring is divine inspiration! Warmest blessings!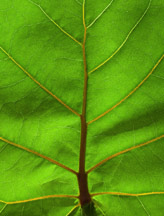 by Jemaa x7515
Share This Page
---
Leave A Comment
You must be logged in to leave a comment. click here to login
Comments