Lifelines: How to Deal With a Crisis: Part 1 by Psychic Clare
Published Date 1/2/2020
Category: Life, Destiny & Meaning
---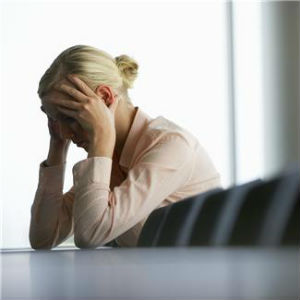 As your psychic advisor, I am here to help you through difficult times, to gain insight and clarity, and to predict the most likely outcome of your current situation. But, even the best and most accurate psychic reader will tell you that nothing is set in stone. Circumstances can change due to the fact that you and other people in your life are free agents, and to be honest, ultimately everything is in God's hands. Many times when clients call me in the midst of a crisis, the Tarot will predict, "Don't worry, this too shall pass; everything will be looking up in a few days, weeks, or months." So, you are reassured that your situation is temporary, BUT, what do you do in the meantime?! Put it in God's hands. Ok, you say, but HOW do you do that?!

This is where a regular, daily spiritual practice is vitally important. I have said this over and over, but still it bears repeating: By establishing your own personal spiritual practice, in accordance with your particular religion or philosophy, you will open yourself to the love and bliss that exists in the center of your being. This is not only wonderful and enjoyable as part of your daily life, but it's also essential during times of crisis. The relationship that you establish and cultivate with God, the Universe, or your higher power is literally your lifeline when you need it the most.

Of course, that's why your friends at Psychic Source are here – you can call and talk to us any time. But, what if your favorite Advisor is not available at that moment? Or you call and all we can tell you is, "Hang in there. This will pass but you must be strong." Or what if you are simply broke and cannot afford to call us? I am happy to be here for you, but I do not want you to be dependent on me, or on anything outside of yourself. That is why you must cultivate and strengthen your connection with the divine on a daily basis. It will be there for you in your time of need. In subsequent articles I will discuss ways of doing this.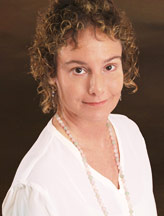 By Clare x8152
Share This Page
---
Leave A Comment
You must be logged in to leave a comment. click here to login
Comments