---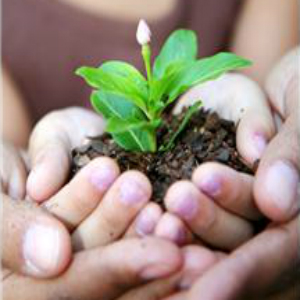 Life, in any form to me, is pure magic. Since the beginning of time, human beings were born with the knowledge and the wherewithal from the Universe to create pure magic. Most humans take life for granted; we forget how special it is to bring any type of life into being. Humans can not only create life, but we can create the betterment of life and live it to the max. The "max" can have different interpretations. We all originated in the spirit world, and as such, we are of pure magic and profound conscious intelligence. We are of the "balance of life."


We are born into a world where what we envision and generate in our minds can create life in many forms. Our connection with Nature is so profound and spiritual, but we have tried over and over to disconnect. Think about it. We can plant a seed and in about a week a living plant is showing signs of life. Awesome! Les Brown once said about life, "Shoot for the moon. Even if you miss, you'll land among the stars." Mr. Brown, I believe, knew what he was talking about.


Are we landing among the stars? Life, in all its forms, is taken for granted. We need to give this notion our undivided attention. Everyone should be involved in all matters of life, not standing by the wayside. I challenge you as a human being to improve your life in some small way every day, by exercising the knowledge given to you when you were born. All human beings were born with the necessary knowledge. If you are not able to improve yourself, maybe there is someone else that needs help improving themselves.


"Today, more than ever before, life must be characterized by a sense of Universal responsibility, not only nation to nation and human to human, but also human to other forms of life." –Dalai Lama. All of us can take life lessons from the Dalai Lama.


Humans are the "Keepers of Pure Magic—Life." This means we hold the keys or the porthole where all things must pass through. As the curator, how will our world look when we are ready to pass back into the spirit world?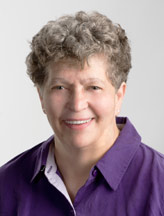 by Torri x8875
Share This Page
---
Leave A Comment
You must be logged in to leave a comment. click here to login
Comments