Greetings Beloved,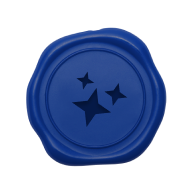 I hope this letter reaches you in the highest hopes of your excellence.  I wanted to take time to let you know that I was thinking about you. I often think about you and hope that you see me all around you. Yes, that's right, I have never left you.  In fact, it is quite the opposite, I show myself to you in various ways. Repeating numbers, animals that are drawn to you, and symbols are some of the common ways, but most specifically, your thoughts and the feelings that are bonded to them. 
I am the first thing you think when being presented with a chance to display the power of your intentions.  I have been sending messages of love within the thoughts of happy times, peace, joy and bliss to you, but you provide reasons of your unworthiness based on past events. Which makes me sad to see you hurting so and rejecting the helping hand I will always offer you. There is nothing you can do to remove my love for you, because we are one.  I love you and as you love yourself, you will see how I want the best for you.
I hope that you will embrace these feelings and thoughts of freedom because they are the start of the new life you have asked for. 
It is here. 
I want to give it to you, as much as you would love to experience it.  I feel that you might have gotten tired, exhausted and angry with how things are looking, but it is actually just your perception of reality.  I have decided to help move things along for you quickly, so I had to remove some people, places and things from your environment to that you can concentrate on us.  Together, we will bring in this new way of living mindful, knowing miracles are possible.  To help heal your pain, I have initiated a new program of healing for you.  It involves seeing the beauty in nature, casting out negative energy by name, and receiving new understandings of your essence.  
The best time for this to happen is when we are in the full moon energy and I have commanded it to be a moon of release and harvest.  May you release the weeds that have been planted within your mind, heart and soul, for they are a burden of confinement and no longer relevant.  May you joyfully receive the harvest of peace, serenity, compassion and abundance.  You are healthy, wealthy and able to do many and wonderful things today!
I love you.
Your Spirit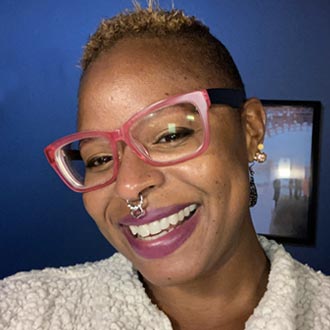 Get a Reading with Sarma 4764
About the Author
Sarma is a Life Coach, Reiki Master, Crystal Healer and Light worker. She has over 9 years' experience in reading tarot cards and energy healing. She started her journey of self-enlightenment after several sudden life changes and sought to understand her true potential. Her greatest passions are poetry, nature photography, and empowering others with messages of love and light. She has channeled Messages from Spirit which she shares as her gift to you!