Learning What Your Spirit Guides Are Trying to Tell You by Psychic Annette
Date 9/17/2020
Explore More: Spirit Guides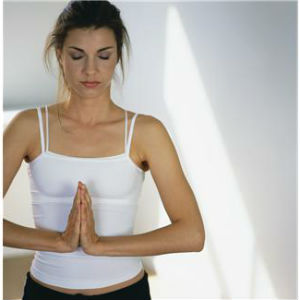 If you want to learn what your spirit guides are trying to tell you, a lot goes into it. I'm here to help!


How can you connect to your Guides and are they trying to give you a message?
Connecting to your Guides is something we can all do. With guidance from a psychic, you too can know what it's like to hear, feel, and sometimes even see your Guides. Our Spirit Guides are beings that are given to us before we're born and are there to help you throughout life. This is the path they've chosen: to guide and help you on YOUR path. It takes time and practice to connect with your Spirit Guide. It doesn't happen overnight!


How do you know if it is your Guide or just your imagination?
Does the information resonate with you? Are things happening for the good in your life? Are you getting results when you listen to the counsel of your Guides? If your answer is yes to these questions then you are moving on the right track!

Your Guide is there for you to tap into. A helping hand that can get your though some tough times and some good ones too!
Allowing your Spirit Guide to come though will give you a feeling of balance and understanding in your life


How do you connect with your Guides directly?
Stay tuned for part II on 5 ways to connect with your Guides!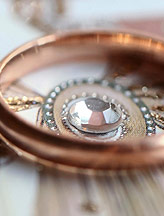 by Annette x8673