---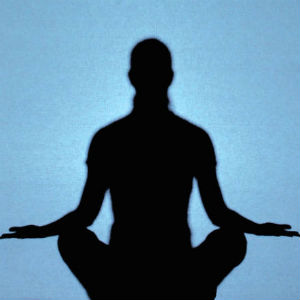 I'd like to share with you a very beautiful meditation known as Jade Temple Meditation.

Concentrate all your hearts while you sit back and relax to integrate these healing energies. You're invited to come with me on a journey of consciousness to the Temple of Jade

Come with your etheric body. While you concentrate on your heart ask your higher self and your guides that accompany this experience to guide you to the portal with the great Temple of jade. Relax your body completely, breathing deeply as you preserve the intention of being taken to the great Temple of Jade. Observe yourself there now, in consciousness.

As you enter the portal of this massive temple made of pure and superior quality jade stones shaped like a four-sided pyramid, you see the guardian of this temple.. Though he has thousands of years of age and wisdom, he only looks 35 years old. The floor is made of gold and jade and there are luminescent lights radiating about 9 feet in the air, in several areas creating a mystical effect.

Breathe the fresh air of the temple with all these sources of pure healing energy. When you feel complete go back to the awareness of your body by taking deep breaths.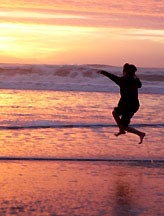 by Rusuna Angie x8014
Share This Page
---
Leave A Comment
You must be logged in to leave a comment. click here to login
Comments