How to Make Realistic New Year's Resolutions by Psychic Monique
Published Date 12/28/2014
Category: Life, Destiny & Meaning
---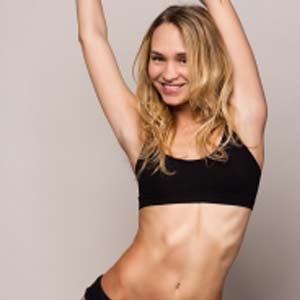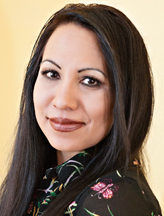 by Monique x7555
With the New Year just around the corner, many people are beginning to think about their resolutions. However, keep in mind that realistic resolutions are more likely to be fulfilled by an annual deadline than non-realistic ones.

Every New Year is indeed a chance to make up for what wasn't accomplished the year before. Making a resolution and actually following through with it could still have unsatisfying results. Some infamous resolutions are: losing weight, getting a higher paying job, or even finding true love. Certain things in life take more time than others, taking into consideration that (the majority of these things) don't happen overnight or even over twelve months.

It seems as soon as the clock strikes midnight on December 31st. and people start cheering, "Happy New Year," all gears are in motion while motivation sets in. But don't be disappointed if in a few months or even six, some goals haven't been attainable yet.

Gradually losing weight while eating healthier foods may be more productive in the long run verses losing 20 pounds in one month trying costly, miracle diet pills.


Applying for jobs within your personal skill level may be more successful than crossing fingers for a six-figure income with little or no experience.


Searching for a life-mate is definitely unpredictable and joining dating sites can be risky.

The list goes on and on for different people with different expectations.

Time and time again over the years, I've seen many people get frustrated when they're not able to stay on track with their resolutions. It's not that they set themselves up for failure, it's just that they may expect results too quickly.

In my eyes, every New Year has something planned for us… if something is meant to happen, it will happen. Truth is, no matter what does or doesn't happen, it's important to keep a positive attitude and keep your resolutions even if it's for the following New Year.

Perception is in fact reality but keep it realistic!

Share This Page
---
Leave A Comment
You must be logged in to leave a comment. click here to login
Comments