---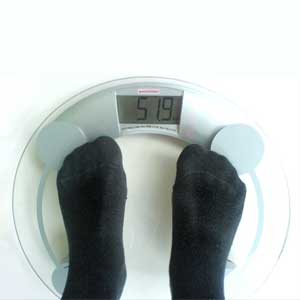 In some cases, people feel compelled to lose weight in order to fit into tight clothing, sculpt their muscles and look more flattering in front of their peers - but what if you want to do so to improve your self-confidence? Getting in shape and shedding a few extra pounds can instantly boost your self-esteem, meaning you have nothing to lose.

Talking to our online psychics is a great way to give yourself the motivation to get started. Our authentic psychic readings can let you know how a change in attitude and lifestyle can benefit you going forward. Once you're passionate about your goals, you can start achieving them.

The Mayo Clinic recommended brushing up on your knowledge of diet in combination with exercise. In order to lose weight, you'll want to burn more calories than you consume during the day to start seeing results. Then, Reader's Digest magazine encouraged making easy, slight changes to your food consumption practices, such as drinking more water as opposed to soda.

As always, talk to your doctor before making any dramatic changes to your lifestyle. He or she can make sure that you're working toward your goals to improve your inner and outer well-being in a safe manner.
Share This Page
---
Leave A Comment
You must be logged in to leave a comment. click here to login
Comments