---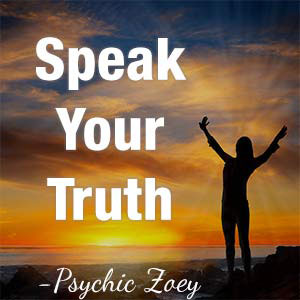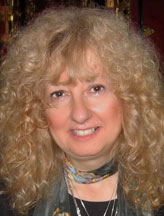 Get a Reading with Zoey x8454
The word "Empowerment" has been used a lot lately, but what do we mean by that. In literal terms, the dictionary defines empowerment as "becoming invested with power." Basically, empowerment means gaining the tools for living successfully. So, it makes sense to say that empowerment equals both strength and power!

Empowerment is an amazing process. It is something every woman and man needs to achieve. Many times, I will suggest that a client "take their power back." This is the essential way to feel grounded, operate from a more consistent steadfast position, and make the best of your world.

One client was in an extremely agitated state of mind, stating to me repeatedly, how she didn't know what to do. Subsequent questions followed: Would he come back to her? Did he love her? Why did he get so distant suddenly? I could sense her inner energies going in a cyclical fashion and the chaos in her state of mind.

I suggested the woman turn the situation around by first "taking back her own power," recommending she bring the entire situation back to her own feelings and perspective. Basically, she was allowing the man in her life to dictate her state of mind.

Subsequent calls to me showed that by taking back her own power, she determined if she even wanted to be with this man. She became calmer. This enabled her to become grounded, and perhaps more importantly, make the best decision for her. Because of her empowerment, she was able to walk away from this manipulative, controlling situation.

Some basics to keep in mind when reaching for empowerment are:


Never underestimate yourself
Never settle for less
Feed your own Self-esteem
Strive for the best of the best
Reach for the stars and the moon and beyond…
And, perhaps most importantly, do not ever undermine anyone else…

Be strong, yet kind; be brave, yet true.
Be all that you can be -- be you!
Share This Page
---
Leave A Comment
You must be logged in to leave a comment. click here to login
Comments