---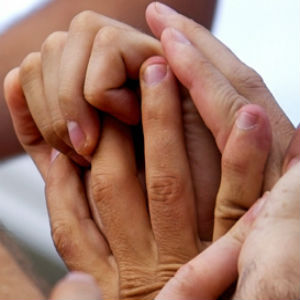 Sometimes during the holidays we face many challenges. Family conflicts, financial issues, depression, loneliness...whatever it may be, a psychic adviser during the holidays can help you cope and give you the compassionate advice you need to make it through.
Going through a break up during the holidays is exceptional difficult. Is this relationship over? Are we going to get back together again? A good psychic can look at this situation and be able to tell you if this is over, or if it isn't. They can give you insight into how to handle the situation when it comes to dealing with that and family questions. They can advise you on what you can do to get through the holidays with a lot of tension in the air. They can also comfort you through all your troubles.
I have found in my lifetime that the kindest people I have ever met have had hardest lives. Being a psychic wasn't on my list for occupations growing up, but difficulties in life have made me kind and non judgmental. It is one of my biggest strengths. You can be a great psychic but without the wisdom its of little use.
If you relate to this article, please call on our wonderful psychics to help you through the holidays!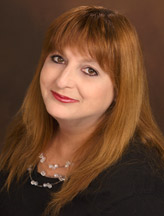 by Tina Lee x8443
Share This Page
---
Leave A Comment
You must be logged in to leave a comment. click here to login
Comments