---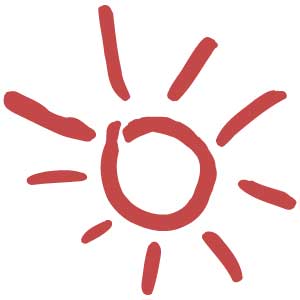 It's easy to get caught up in your daily responsibilities, whether they pertain to your job or your relationship. At the end of the day, you might have little time left over for yourself, which can be emotionally draining. If you haven't had an opportunity to nourish your soul as of late, there's no better time to do so than now.

The first way you can feed your soul is by acknowledging that you don't have to always put others before yourself, according to Good Housekeeping magazine. While this may be your first instinct, especially if you're a mother, it's critical to take care of yourself as well. This can help you be the best mother, coworker and partner you can be.

Next, Care2 recommended making a list of things you need to truly be happy. These don't necessarily have to be physical objects - don't be afraid to include "An hour to myself every day" on the list. Then, make these your goals for life.

Finally, contact our psychic line to find out if you're on the right path. Authentic psychic readings can tell you if you're fulfilling your destiny.
Share This Page
---
Leave A Comment
You must be logged in to leave a comment. click here to login
Comments