---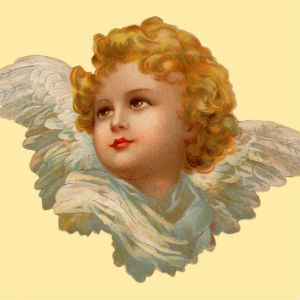 Many of you may wonder if you have angels, and how to connect with them. Let me give you a few steps to get started.

The first step with connecting to your angels, is first to feel their presence. This can be done many ways. One of my favorite ways is by emptying my mind and shutting out all my physical senses through meditation. Give this a try. As your mind calms I want you to imagine that if you had angels what do you think they would look like. Try to see them in as much detail as your imagination will allow.

Now imagine what you would say to one of them. How you would interact with them? Remember Angels who are given to us at the beginning of life have been with us a very long time. They have been watching after us when we were in danger. They have been giving us feelings that have allowed us to sense trouble so we can avoid it. Imagine all the times you have had a feeling and were grateful for following that feeling.

Imagine they were there leaning close to you in all their glory whispering to you what you should know. Remember those times that you were at the end of your rope, that you felt you couldn't, but yet somewhere found the strength to get up and carry on? Imagine that Angel holding you close to you and filling you with the strength that you needed so you could go on.

Remember how in the greatest moments of your life your triumphs felt and how you felt like you could change the world? Imagine your angels silently giving you their support and encouragement. Know that they were so proud of you at the very moment that you felt like you could change the world.

Angels come to us when we are most open to seeing them -- right before going to sleep and right when you first wake up. So as you're drifting off to sleep tonight or before you get up in the morning, take some time to imagine your angels again, and try to feel their presence. And maybe one day when you least expect it, your angels will appear to you, and your journey here on earth will be so much richer because of the conversation that can begin.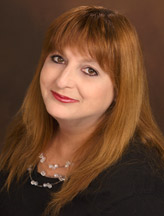 by Tina Lee x8443
Share This Page
---
Leave A Comment
You must be logged in to leave a comment. click here to login
Comments