---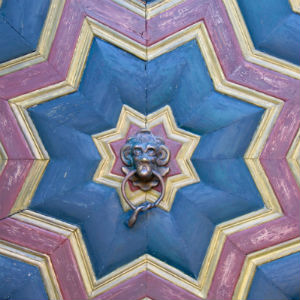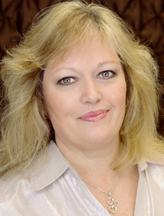 by Michelle x7021
Just checking in on all my intuitive friends out there, because if you're like me, you're already feeling the vibrations of the 2014 portal getting ready to close!

For some of us, these extra vibrations keep us invigorated and even hyper this time of year. For many, we're feeling scattered and find it hard to focus and concentrate on one task at a time. Some of us will be struggling with depression as the doors close and we see an ending to old ways. Some have had to say goodbye to loved ones. I, myself, have had to say goodbye to my two precious dogs, Sami and Raven.

Along with the closing of the portals, comes the end of the year's holidays, adding to all the hubbub! Holidays can be hard when money is scarce and those we love are not near. This is the time of year to reach out and help others. To help calm the vibrations, we must close the portals by reaching out to others. See where you can be a blessing. If you do this, blessings will come back upon you in 2015.

What you put out there, returns to you.

I hope you take some time, dear friends, to light a candle and know that everything you're feeling right now is due to these extra vibrations. Take time to say goodbye to 2014 before the portal closes. Then take some time to dream about the new portal that will open soon in 2015!

Share This Page
---
Leave A Comment
You must be logged in to leave a comment. click here to login
Comments