Clear Your Mind and Connect With Your Spirituality by Psychic Channel
Date 8/26/2021
Explore More: Spiritual Awakening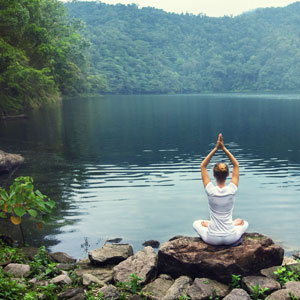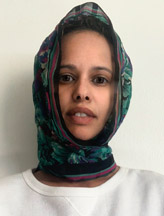 Get a Reading with Chanel x3553
I love yoga because it is a spiritual practice that not only stretches my body, but also allows me to release stress and to clear my mind. Most of us can use some form of stress relief, especially with the busy lives we lead these days, and spiritual practices can really help relax you and calm your mind so that you can enjoy life. Some people feel that spirituality can be described as religion, but nothing could be further from the truth. While you can be spiritual and religious, you don't have to subscribe to any specific religious belief in order to enjoy spirituality.
What is Spirituality?
Spirituality is your connection to yourself and the forging of an inner path to your true core beliefs and values. Connecting with your spirituality doesn't mean you have to meditate constantly or need to visit an ashram. Spirituality may be explored through a variety of experiences, some of which might surprise you. While some make their spiritual connection primarily through long meditation, others may do it through short meditations, through volunteering, by listening to music, going for a good run, or even gardening.
I have a friend who insists that her morning shower is her best time of quiet inner reflection
, the time when she receives her best inner guidance.
Connect to the World
Friend, the key to accessing your spirituality is to find an activity that allows your mind to find a neutral state. That may mean clearing your mind of cluttered thoughts so that you may access a quieter place that connects you to the world in a different way. You need to relieve yourself of the constant distracting chatter in order to find this place where ideas can be accessed easily, solutions to problems seem to appear out of nowhere, and those small epiphanies that make our emotional lives more fulfilling can happen.
Think about your daily activities and whether any one of them can help you find a peaceful, reflective state. If so, you may have already found a key to your spiritual connection that can be explored further. If not, I strongly suggest you begin experimenting to find whatever it is that takes you to the still place in your mind.
You'll be blessed with more relaxation and less stress.
And who wouldn't want that?