---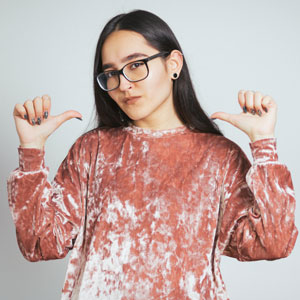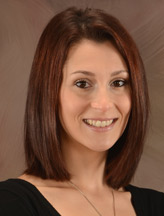 Get a Reading with Millie x3225
In these ever-changing times especially during the start of a New Year, it is easy to feel overwhelmed and out of touch with our Spiritual Selves. Sometimes we don't even know why we begin to feel this way.

Every time January rolls around, I like to take an annual review of myself. But you don't have to depend on the new calendar to make this happen, you should consider this anytime you start to feel anxious or overwhelmed.

When I feel "off" I ask myself a few questions:

1) What recent events could have caused me to be feeling "off center"?

2) Have I been around anyone or in any places that can be specifically draining of my energy?

3) Have I been resting enough, eating healthily and drinking enough water?

Asking myself these questions helps me to realize if I've been pushing too hard and not honoring MY needs. It's so easy to lose ourselves to the hustle and bustle of the holiday season which can start the New Year off on the wrong foot.

So as I am recognizing what I can do to help myself, I re-center. That means I go within and choose something Spiritual to focus on for not only the short term, but something that can kick-start my New Year. It's MORE than a resolving to be a certain way in the New Year and then forgetting about it a few weeks, it's about changing your life and living it every day!

I hope that these tips and tricks are able to help you through the rest of the year and even down the line!

Blessed Be!
-Millie
Share This Page
---
Leave A Comment
You must be logged in to leave a comment. click here to login
Comments