---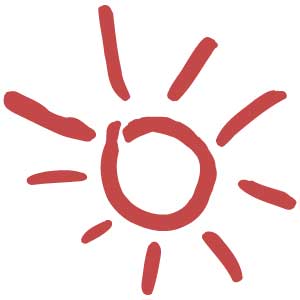 Have you ever felt like you were letting yourself down by not using your free time to do good in the past? If so, there's no better time to find fulfillment than now. Doing so is as easy as giving back to your community and volunteering. In the end, you can give yourself a sense of purpose and self-worth.
If you've never volunteered before, there are a few ways you can begin. First, ask around in your town or city and see if anyone needs help. Your friends and family may be able to tip you off to organizations that could use a helping hand.
Next, Network For Good recommends considering your skill set - what are you particularly good at? Knowing your strong points can help you find a group where your skills will go to use in a worthwhile manner.
Finally, make sure to take care of yourself along the way. Volunteering Options claims that it's easy to get worn out while donating your free time, so remember to relax and have fun!
Consider phone psychic readings if you aren't sure if volunteering is right for you. Tarot readings can let you know if getting active in your community will fill the void in your life.
Share This Page
---
Leave A Comment
You must be logged in to leave a comment. click here to login
Comments