---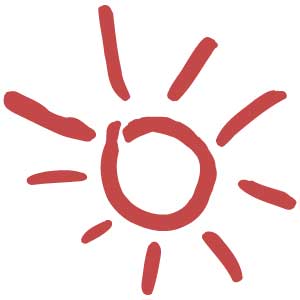 If you tend to collect gemstones and beautiful pieces of jewelry, there's a chance that you have blue lace agate in your possession. This stone, which has a naturally intriguing light blue color, is used in everything from bracelets to necklaces. However, what many people don't know is that it also has alleged metaphysical properties that can benefit its owners.


On her Charms of Light website, natural intuitive and healer Caryl Haxworth states that blue lace agate is efficient in calming individuals down. If you're experiencing turmoil in your life or you just want to relax more often, this stone is one that you'll want to have around you, whether it be around your neck or wrist.


In addition to helping you feel more tranquil, blue lace agate can potentially give you hope and a sense of unity in your everyday life. If you're not naturally a positive-thinking person, you might want to invest in a piece of blue lace agate.


To learn more about the metaphysical properties of your gemstones, consider contacting our psychic line. Authentic psychic readings can give you insight into which benefits your jewelry and gems might be providing you on a daily basis.
Share This Page
---
Leave A Comment
You must be logged in to leave a comment. click here to login
Comments