---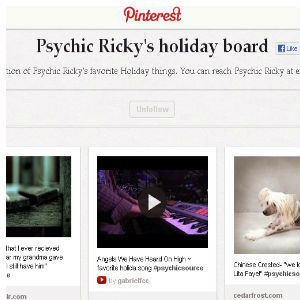 New Year's resolutions are often made with good intentions, but most unfortunately seem to forget about them before January is over. Even I am guilty of this, so I've decided to do it differently this year see how it works.
I'm going to put a poster together for each new year's resolution I make. A vision board is what I call it. I will cut out pictures of stylish clothes, to remind myself I wanted to try to be more stylish this year. And pictures of a beautiful body, fruits, vegetables and people exercising to remind myself of what I need to do to get the beautiful body I want. I'll add in pictures of anything that is in my heart to achieve this year. I will look at it while at my desk everyday, to remind myself to take a active role in bringing myself closer to that goals.
If you're web savvy, there's another way you can make a Vision Board, too: Pinterest! Pinterest.com is a website built around the concept of vision boards - an easy, online way to find images of things you like or want from other websites, and "pin" them to online boards you create. Psychic Source has a whole collection of boards, as do many of our psychics. You can check out our boards
here
, or create your own as part of our Vision Board contest.
So what are you resolutions? If you can imagine it, you can make it happen! Join me in making a vision board for 2013 and we'll put pictures of all our dreams and goals on it, and then make them a reality. Much love Happy New Year!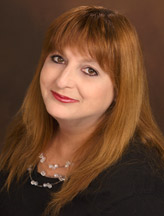 by Tina Lee x8443
Share This Page
---
Leave A Comment
You must be logged in to leave a comment. click here to login
Comments