---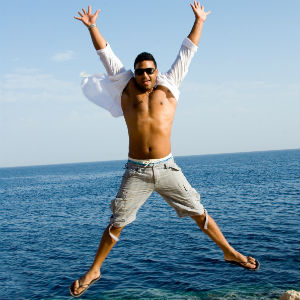 Every life matters, and all humans are part of transformation unfolding. But we are just a hiccup in time when you think of the grand scheme of our far reaching world. We are always finding more planets and stars as we march through time and cycles of the universe as we expand.

So what is a hiccup in time?


A hiccup in time is us! Thought+Actions+Energy+Earthling Humans—together make the hiccup. Thoughts count just as much as actions. Will it be hate or maybe unconditional love for another? Whatever thought process we choose will affect the hiccup in time and your future. To change your future, it must be changed in the present. Your actions affect other humans on some grand scale.


The whole cosmos caboodle of actions! Are we going to choose the positive or the negative part of our own actions? Will our actions cause someone else to choose the negative side? In turn bad karma sets in, and that's not a good. The actions of a few seem like they exist in the cradle of idiocy. At any given moment we can change our positive or negative actions. All of us possess a positive and negative side; it's up to us which to act on.


It's an energy world we live in! Everything on this planet is made of energy, and everything in our universe is of energy. So, by adding thoughts to our energy is when creativity materializes. The new car, house or that dreamboat of a guy appears. Everything you need is in your mind, what you think you become! Your mind set has a circle of choices, it's your free will, and maybe you will choose to turn all of us into kumquats!! The choice is yours—just a hiccup in time.
by Torri x8875
Share This Page
---
Leave A Comment
You must be logged in to leave a comment. click here to login
Comments