4 Tips for Coping with the Busy Holiday Season by Psychic Carmaleena
Date 12/17/2015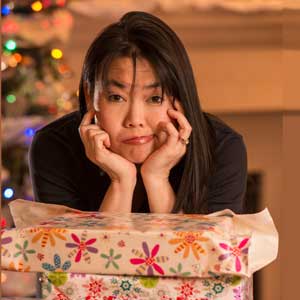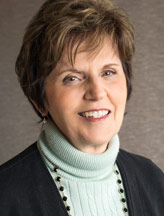 Get a Reading with Carmaleena x8689
This is a busy time of year. There's pressure to attend parties and gatherings at work. And to be with family and friends. There is the pressure of buying gifts. And there is the pressure of supposedly being happy about it all.

Even if your personal and religious beliefs don't constitute you participating is any of the above, you will still feel pressure because the energy is floating around in the air. And you are automatically subjected to it because you are living in this world.

But, what if you don't feel happy during this time of year? What if you just want it all to be over and done with so that life can go back to being "normal"?

Well, you are not alone in your feelings. Many people have a hard time coping during this time of year. They are sensitive to the pressures and yet may not recognize that is what is going on.

So, here are four tips to help you not only survive the season, but actually feel some peace about it all.

1) Allow yourself to acknowledge that you don't particularly like having to attend parties and gatherings. I'm not saying you have to dig a hole and crawl in until it is all over (unless you want to, of course). But acknowledging that this is a hard time is a good first step. The awareness will help you simply because you are honoring your own feelings.

2) OK, so you've allowed yourself to own your feelings, now what? There are many ways to help you find peace and keep your energy level up. And your sanity intact. If you live in warmer climates, going out in nature is an extremely positive and healing source. It is generally a quiet atmosphere and is very conducive to bringing peace. Even visiting a botanical garden or a flower garden is a viable option.

3) If you have to go out to do any shopping, remember to ask for spiritual protection from your God-Source. This is done by simply asking your spiritual source to put a shield of Light around you. By doing this you automatically become protected from energies that are being emitted from other people. Most people become stressed during this time of year. This means that they are unconsciously emitting negative energies out into the atmosphere. Energies that you are automatically being subjected to.

4) Probably the most important tip of all, do meditation on a regular basis. This will keep you grounded and focused on what is really important. Which is, you taking care of yourself and keeping your peace. Even a few minutes a day will help.

So, having said all of this, you now have some viable tools that will help you make it through this busy time of year.

Take care and enjoy your life!