---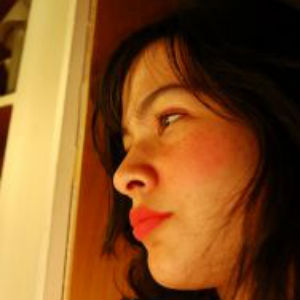 Hiring a life coach is a great way to keep your life going in the right direction. He or she can help you set goals, give you motivation, and improve almost every aspect of your life. Once you have a life coach, you'll meet with them regularly to make sure you are making good decisions and working towards your goals. Take a closer look at the three things a life coach can do for you.

Help You Streamline Your Goals
A life coach primarily focuses on helping you set goals, and then attain them. You should have goals for every part of your life, whether it is work, school, health, diet, or something else. Without goals, there is no measure on whether you are improving yourself or not. Include a variety of goals, both short and long-term, so that you can celebrate your little successes.

If you don't know what kind of goals you want to have, a life coach can ask you questions and help you decide where you need to improve in your life. Most people want to make healthier choices, so common goals include things like losing 20 pounds, drinking eight glasses of water per day, and exercising for 20 minutes three times a week. Start small and make your goals more challenging as you carry out your original ones.

Give You an Objective Opinion
Another thing a life coach can do for you is take a step back and look at your situation from an objective perspective. It's hard to make decisions when you're wrapped up in the moment. An
online psychic
life coach can show you what your life looks like from the outside so that you can make changes to improve it. Most people learn through experience, but a life coach can watch your situation and make sure you don't make huge mistakes that affect your success in the future.

Provide Motivation
Sometimes life gets you down and you feel like there is nothing to live for. A life coach makes sure that this doesn't happen to you. He or she provides motivation to help you keep improving your life and not let the little things get you down. Yes, it's normal to feel down after the death of a loved one ,or when something traumatic happens in your life, but a life coach won't let it drag you down for weeks on end. A life coach holds you accountable for your goals and decisions. This helps you stay focused on the things that are important in your life.
If you're interested in finding a life coach, there are all sorts of places you can look. However, one of the best options is the help of a
phone psychic
because he or she can also help you spiritually. There are also life coaches that focus in specific area, such as health, business, and relationships.
Share This Page
---
Leave A Comment
You must be logged in to leave a comment. click here to login
Comments