---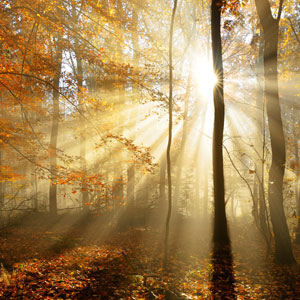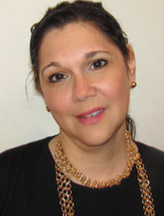 Get a Reading with Kayla x9643
September is a time of change as this is the month we transition into fall. The leaves begin to change colors and eventually shed off the trees for winter, only to come back stronger and prettier as we wait for spring to rear its head. In the spiritual realm, it is very similar.

Spirit has been talking about getting more messages out to people so that they can feel more connected to the other side. They want us to acknowledge them more and have the power to help change our lives in many ways. Their goal is to come out with a more solid understanding of what is needed to continue working together as one system.

Knowing What to Look For
We don't have to be separate from our guides, we can welcome them into our lives all the time. We are going through a period that is bringing in more awareness and acceptance to the other side. Everyday there is a need of communication from our spirit guides but most of us don't hear them unless we know what to look for.

Starting on the new moon on September 20th, we will enter a two-week phase that will bring in more communication from the afterlife. During this time, you can ask for help and express your need for more connections. State your full desires and be completely open to what they show you or what you see.

Signs from Spirit Are All Around
A sign is not always what you think. You could see it in your eyes like a vision or you could hear it. You might even hear it play on the radio or hear a TV show discussing what you are asking for. The sky is the limit, so get ready and make this happen. So, like the pretty autumn colors and pumpkin spice flavored everything soon to take place, this period will go by very fast! Don't miss out on the opportunity to embrace this powerful change that is happening.
Share This Page
---
Leave A Comment
You must be logged in to leave a comment. click here to login
Comments