Welcome back, everyone to the next installment of my 12-month series. For anyone new here, I'm Annie, one of the astrologists on Psychic Source; in this series, we discuss zodiac seasons and astrology. We will be talking about the big cat of the zodiac, Leo! Let's start this month by wishing all of our Leo friends a happy birthday. Now, without further ado, let's get right into all the details about this fiery lioness!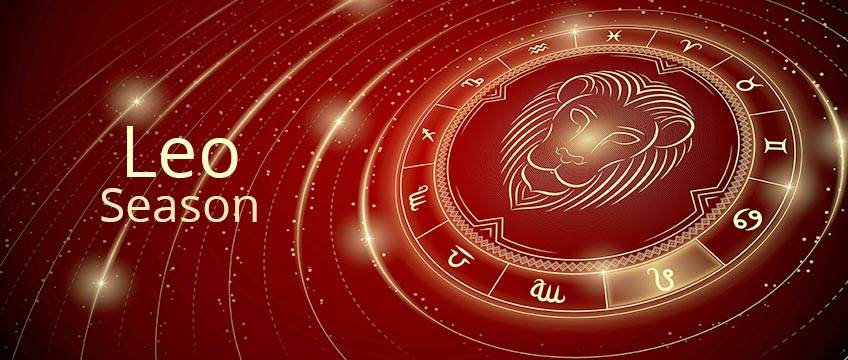 Leo Season: July 23 – August 22
Leo is ruled by the Sun, making this fire sign confident, driven, bright, and full of personality! Leo's cusp takes place right after Cancer season until August 22nd. The Sun decides to dance with the sign he rules, making this a great time to work on everything related to what this planet rules over (we'll unpack those details below). In Cancer season, we notice how we've tapped into the moon's softer and more subtle energy. Leo season has us honing into the energetic and bold aura of the Sun.
Let's look at the five ways to ensure our Leo season is one for the books!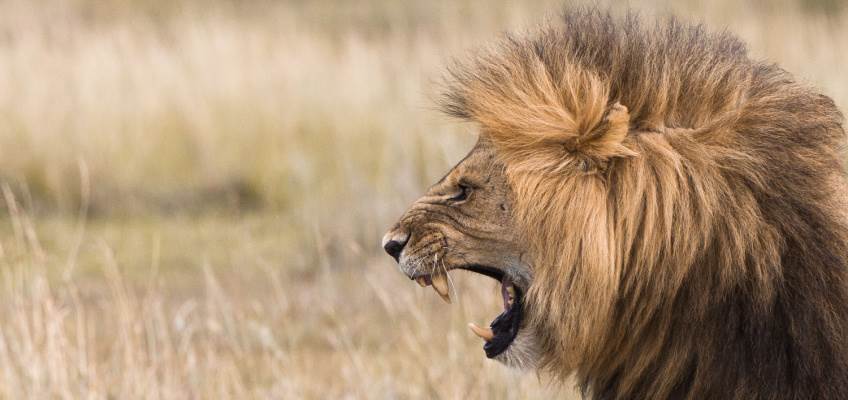 1. Call Out Your Inner Lion
During Cancer season, we got super in touch with our more vulnerable aspects. With all those emotions handled, you are ready to call the lion within you! What exactly do I mean by this? I mean to allow your confidence to shine! Show up for yourself more, give yourself more credit, believe in your cause, and don't hesitate to stand out! This Leo season, I want you to work more on your sense of self. When you learn how to love yourself more, you'll also learn to become more courageous. Leos are all about being front and center, so this Leo season, stand up at the center of the stage ready to take on whatever may come your way. Believe in yourself and know you've got what it takes to be the best!
2. Don't Be Afraid To Roar
Like the lion Leo represents, this season it is time to let out that roar! Leos are known for being able to say no and create boundaries. Of course, when I say roar, I don't mean this in a combative way; I speak more in a powerful and self-assured sense. It's time to step into that bolder energy. You don't have to do things you don't want to, and you don't need to explain why not; remember, no is a complete sentence. Know what your limits consist of and openly communicate what you are and are not comfortable with. You'll be able to tell who is and is not suitable for you based upon how they react. And you'll notice how much more confident you feel when you learn it's OK to roar now and then!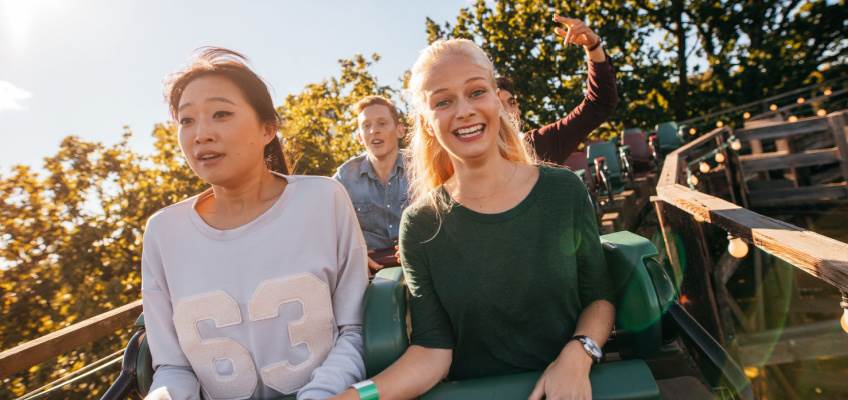 3. Live It Up!
Leos are ruled by the Sun, so this fire sign loves doing all things that involve fun and sometimes daring moves. This Leo season, I want you to center more activities that involve you taking on risky experiences. If you are a bit more introverted, try heading out for a night of dancing or going to your local karaoke bar. You can even try going on a roller coaster if you've never done one before (you can start with a smaller one and work your way up to the really big ones). It's all about figuring out what you want to try out and going for it! 
4. Tap Into Your Inner Social Butterfly
Leo adores socializing and creating new connections. With Leo's ruling planet in such high alignment, it is time to allow the social butterfly within you to fly! This energy is auspicious for those of you that are single; the time has come to claim what is rightfully yours. Now is a great time to network if you've recently started a new job or are looking for one. I find that during this season, Leo's superabundant energy makes a bold impact on everybody, making more people inclined to make offers and give more! This energy is terrific to work with, mainly if you are manifesting new opportunities, so use this to your advantage.
Now that we've covered this topic, I encourage you to go out and make this Leo season unforgettable! I hope this article has answered your questions about this Zodiac season. My wish for you is that this loving lion will help guide you to a path filled with success, love, joy, happiness, and serenity.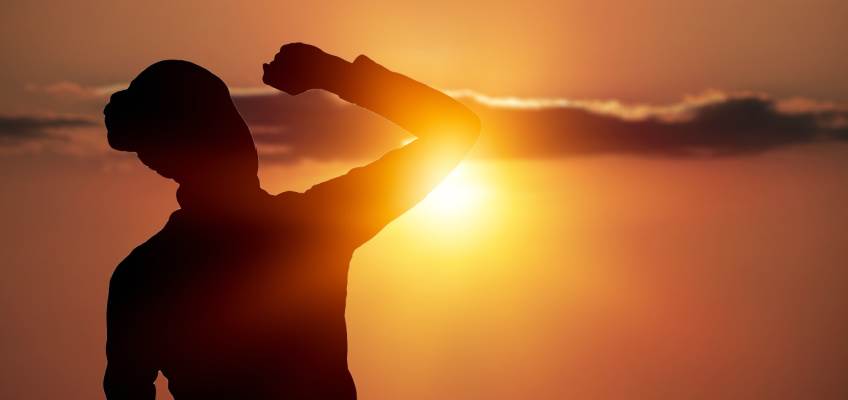 5. Be Careful Not To Tread On The Side Of Prideful
I get it; Leos are super confident about ego and expression. However, something that is super important is to make sure that when applying what was mentioned in sections one and two, you're not allowing yourself to cross the fine line from assured to prideful. Make sure that you are accurately holding yourself accountable and being able to call yourself out when it is needed. Of course, give yourself grace and let down your pride. Remember, finding the fine line between confidence and pridefulness is something you can do.

Furthermore, if you have any questions, please contact any of the gifted Psychic Advisors at Psychic Source! We're always happy to answer any questions you have. Best of wishes and Happy Leo Season! I can't wait to see you again soon!
Much love,
Annie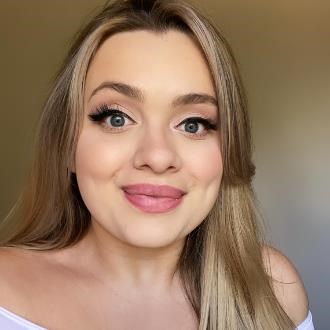 Get a Reading with Annie x4843
Annie has worked professionally as a psychic advisor for the past 11 years. Her deep passion for the occult, and her psychic talents has helped guide people to a path of true enlightenment. Annie uses her empathic abilities to connect to the hearts of the people around her, giving them answers that resonate. Her love for astrology has helped her enrich her craft further, she is able to read birth charts, and use the solar systems transit to predict your future and assist you in making important choices. As a growing psychic Annie's most important quest is to use her talent to help the people around her create the life aligned with the highest versions of their truest self.
Guide to Astrology
Our comprehensive Astrology Guide covers astrology basics, from what is astrology, to the signs of the zodiac, how the sun, moon, and planets impact your life, and much more.