October 2023 Astrology Forecast and Love Tips For Every Zodiac Sign
Date 10/1/2023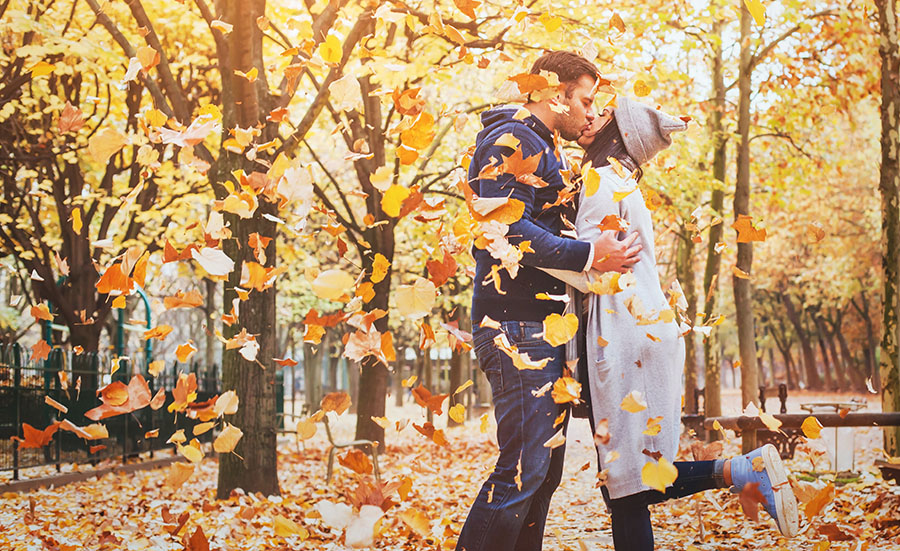 October brings us the signs of Libra and Scorpio, influenced by the elements of Air and Water, providing us with the opportunity to create a balance between the heart and mind. Some of us will be reminded of the need to regain control over our emotional reactions, while others may be forced to dive deeply into situations we had avoided due to fear or discomfort.

October is an ideal month to create mental clarity and develop emotional harmony. The Sun, Mercury, and Mars aspects in Libra provide the perfect conditions to improve our relations with others more balanced and level-headedly. Reap the positive elements of October by allowing yourself to create the harmonious lifestyle you desire and need.  
October 2023 Monthly Astrological Forecast
The Sun in Libra teaches us how to create a balance between our heart and mind, thoughts, and emotions.  It is an excellent opportunity to create the harmony and balance we crave. At the beginning of the month, we have Mars and Mercury in Libra, making an ideal period to negotiate complicated situations with finesse and balance.  It is also a perfect period to socialize and entertain since Libra's energy is charming and fun. 
The lightness of Libra prepares us for the intensity often associated with Scorpio. The Sun in Scorpio reflects a period of observations, especially regarding emotional state and inner well-being. The quietness often associated with Scorpio tends to unnerve others to misunderstand the patterns connected to this cycle.  This is a period of introspection, personal transformation, and growth.  The Sun in Scorpio is an ideal period for making changes and improvements by addressing the uncomfortable and unnecessary self-sabotaging patterns in our lives.

Love Aspects as Influenced by the Moon, Mercury, Venus, Mars, and Sun Signs Transits
Full Hunters Moon in Taurus, October 28, 2023 (Full Moon/Lunar Eclipse)
A Lunar Eclipse is occurring in Taurus, which will allow the manifestation of goals and desires that have been dormant for over two years. It is an ideal time to let go of the barriers that have held you back and develop the confidence to pursue your goals. 
Moon Ritual - Get a green stone and green candle. Concentrate on letting go of the things that hold you back and visualize yourself obtaining your heart's desire. 
Mercury in Virgo Direct (September 15 -October 5)
Mercury is briefly stationed in the Earth sign of Virgo during the beginning of October before entering Libra. While Mercury is in Virgo, communication is steady and stable at this time but gradually begins to fluctuate as it enters the Air sign of Libra. Though Libra can be pretty consistent and balanced; however, loss of focus and disharmony can occur due to abrupt changes or unexpected snags. Take advantage of the stability of Virgo to sign contracts, make plans for future events and start things you wish to stabilize.
Mercury in Libra. (October 5 – October 22)
The transit of Mercury in Libra allows us to see situations with balance and fairness.  We can understand opposing views more objectively than typical, which helps ease conflicts and disagreements. Mercury in Libra fosters positive objectivity and a genuine desire to communicate with the intent to resolve issues rather than avoidance.  
Mercury in Scorpio (October 23 – November 11)
Mercury tends to become relatively quiet and observant in Scorpio. There is a tendency to observe and analyze situations before engaging in lengthy conversations. There is a need to be mindful and less impulsive when sharing, which may make others think one is hiding something. It is important to remember that part of communicating with others is active listening. Mercury does not hide in Scorpio, but it listens to understand better. 
Venus in Leo direct (September 5 - October 9)
The best way to describe Venus in Leo is "big love." Things are done with passion and flair. There is a tendency to demonstrate affection on various levels, from compliments to generous gestures. The key behind Venus in Leo is a demonstration and display. There is a need to be recognized and appreciated, which is the driving force behind elaborate behaviors. Fire rules the sign of Leo, which provides the energy for transformation and change. Love can be fickle and easily discouraged if not continuously reinforced with ongoing gestures; remember, fire needs tending to keep burning.
Venus in Virgo (October 9 - November 8)
Venus takes a more conservative and careful role in the sign of Virgo.  Love is expressed deeply and with complete devotion, but it takes time to develop.  Love is a process that takes place after deep soul searching and is not based on romance flighty ideals.  Relationships have stable and permanent but not loaded with passion.  Remember, the element of Virgo is earth, which means things will be about security, growth, and permanence.
Mars in Libra (October 1 – 12)
Mars in Libra takes on the role of negotiator and peacemaker.  Conflict is not necessarily avoided during this period but is handled with diplomacy and tactfulness. Mars in Libra can make us overly analytical and less emotionally invested, but it also allows us to see both sides of situations with fairness and detachment. It is an ideal time to resolve personal conflicts with others and make peace.
Mars in Scorpio (October 13 - 31)
Mars intensifies the energy of Scorpio, making this period both emotionally challenging and passionate.  There is nothing fluffy about Mars in Scorpio, which means you are forced to handle things you have avoided or ignored.  It is, however, a perfect time to get things done and make substantial changes in the areas that have limited your personal growth. This is not a cycle for the fragile but a cycle that will empower you, even if it sometimes feels challenging.
For all things astrology, check out our Psychic Source Astrology Guide. Learn even more about the planets and how they impact your life.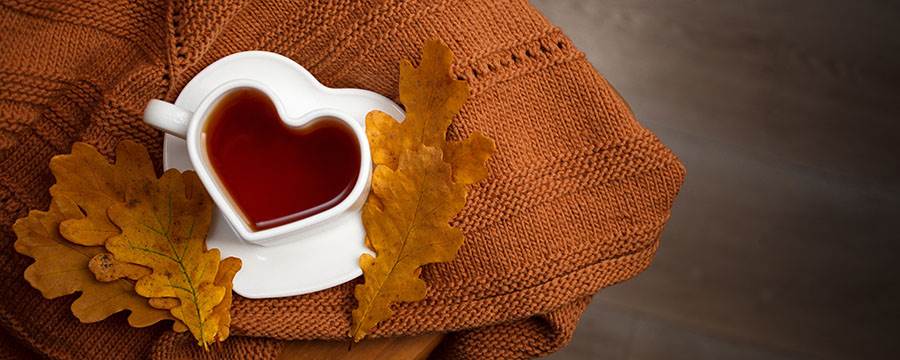 Love Tips for Every Zodiac Sign – August 2023
Each month brings us an opportunity to improve or enjoy elements in our personal lives and love connection. Let us review each sign and see what lies ahead.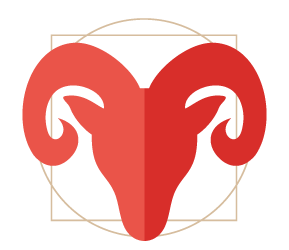 Aries (March 21 – April 20)
October begins with challenges that compel you to look at personal aspects of your life. Sun, Mercury, and Mars transit in Libra opposes Aries, creating the ideal period to reflect and carefully examine significant life aspects before making major changes.  Take advantage of this period to enjoy the company of loved ones and family.  Don't be surprised if you reconnect with someone from your past, even to catch up briefly.
Best days: October 1, 4, 8, 18, 23, 27, 28, 31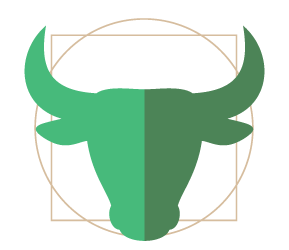 Taurus (April 21 – May 20)
The Sun, Mercury, and Mars transits in Libra provide the ideal conditions to create breakthroughs while giving you the tools to make significant changes. You find yourself enjoying a variety of experiences, as well as challenges, especially in the area of romance. The Full Moon is in Taurus this month, creating an excellent opportunity for manifesting dormant dreams.  Do remain flexible and grounded because things become challenging as the Sun and Mars enter Scorpio, forcing you to adjust emotionally to avoid getting stuck.
Best days: October 2, 6, 11, 21, 25, 29, 30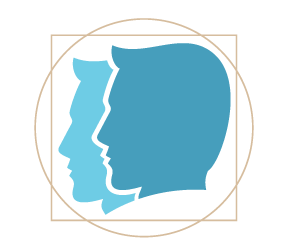 Gemini (May 21 – June 20)
At the beginning of October, the Sun, Mars, and Mercury in Libra create a trine to Gemini, allowing you to feel quite optimistic and extra sociable.  You may find yourself entertaining or traveling more than usual, but rest between social engagements because you will need it after mid-month. As the Sun and Mars enter Scorpio, you may occasionally feel overwhelmed by others, which is why pacing yourself is essential.
Best days: October 1, 4, 5, 8, 14, 23, 27, 31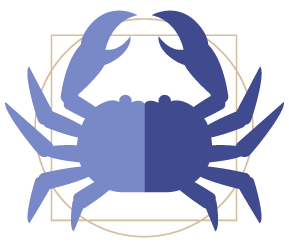 Cancer (June 21 – July 21)
October begins with excitement and opportunities to meet new people, making it an excellent time to socialize and get out of your comfort zone. Venus entering Virgo allows you to create long-lasting, solid connections with others.  Take advantage of the aspects of this month to tackle some projects while spending quality time with loved ones. The sign of Libra offers you the opportunity to bring balance, while the sign of Scorpio allows you to develop an emotional understanding of situations.  Remember, this month is about a balance between heart and mind.
Best days: October 2, 6, 7, 11, 16, 25, 29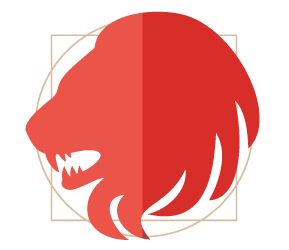 Leo (July 22 – August 21)
The month begins with Sun, Mercury, and Mars in Libra and Venus in Leo, creating an exciting transit for love and romance, especially for you, Leo.  You may find yourself craving harmonious and deeper connections with others.  As Mars enters Scorpion on October 13th, find yourself wanting to let go of old relationships that do not serve your highest good to achieve more balance in your life.
Best days: October 1, 4, 8, 9, 14, 18, 27, 31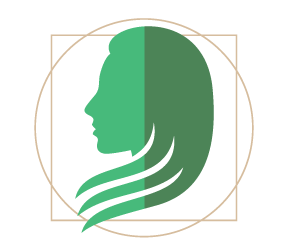 Virgo (August 22 – September 21)
Venus enters Virgo on October 9th and remains there until November 9th, creating opportunities for improvement and positive changes. You find yourself motivated to change and improve in various areas, such as your health, appearance, and connection to others.  It's a great time to let go of what no longer works in your life, especially as Mars enters Scorpio, which provides you the energy to tackle difficult situations.
Best days: October 2, 6, 11, 12, 16, 21, 29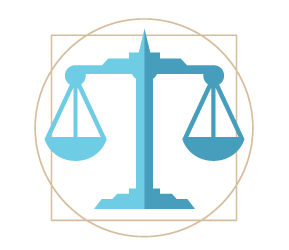 Libra (September 22 – October 21)
While the Sun, Mercury, and Mars are stationed in Libra, you will feel invigorated and unstoppable. At times you may find yourself overindulging and overdoing it due to the extra surge of energy, but in proper form, you manage to recalibrate and achieve your balance.  This is an ideal month for the social type and those looking to spend valuable time with loved ones. If you are single, take advantage of the aspects and allow yourself to date a little or at least put your talk to potential connections.
Best days: October 4, 8, 14, 15, 18, 23, 31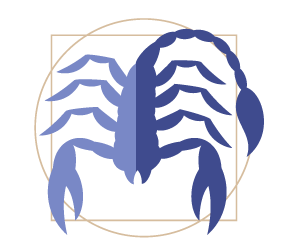 Scorpio (October 22 – November 21)
At the beginning of the month, with Sun, Mercury, and Mars in Libra, your views regaining your relationship status may feel unsettled and conflicting with your needs due to fluctuations.  However, once Venus enters Virgo and Mars enters Scorpio, you will know exactly where you stand and what direction you need to take regarding relationships.  This is an excellent month to organize your priorities and take concrete actions to manifest your personal goals.
Best days: October 6,11, 16,17, 21, 25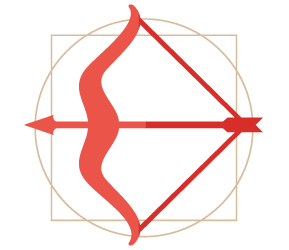 Sagittarius (November 22 – December 21)
During the beginning of October, the aspects of Sun, Mercury, and Mars in Libra magnify the charm and charisma of the fun-loving Sagittarius. There will be many opportunities for manifesting your heart's desire this month; however, the key is to focus and not overdo it.  After the second week of October, Venus enters Virgo, making you selective when attaching emotionally. Around the same period, Mars enters Scorpio intensifying your passionate nature, yet you remain grounded and protective of your heart, confusing your romantic partners who may interpret your behavior as a rejection rather than self-preservation,
Best days: October 1, 8, 14, 18, 19, 23, 27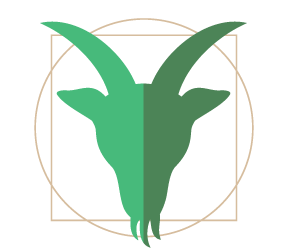 Capricorn (December 22 – January 19)
The aspects of Sun, Mercury, and Mars in Libra at the beginning of October can be an unsettling cycle since you do not feel as grounded as you like. It is advisable to avoid making major decisions during this period since moods fluctuate in uncertainty and self-doubt; instead, use this period to listen and assess until you are more grounded.  It is a better time to sort out things in your career rather than romantic relationships. 
Best days: October 2, 11, 16, 21, 22, 25, 29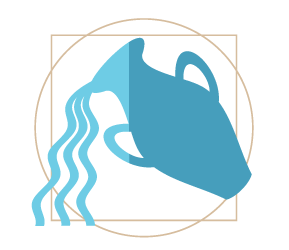 Aquarius (January 20 – February 18)
Sun, Mercury, and Mars in Libra create an exciting trine to Aquarius—loads of opportunities heading in your direction in relationships and career.  Your energy is charismatic, witty, and fun; others are strongly attracted to you in this cycle.  Take advantage of this period to improve significant areas and manifest things you had postponed. The romance in your relationships heightens; if you are single, expect potential partners.
Best days: October 1, 4,14, 23, 24, 27, 31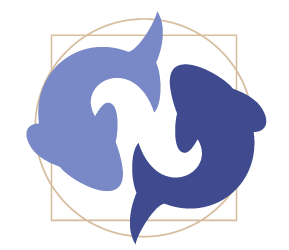 Pisces (February 19 – March 21)
October begins a bit erratic due to the aspects of Sun, Mercury, and Mars in Libra, creating a quincunx to Pisces, which tends to highlight the issues that have been overlooked or avoided. As Venus enters Virgo, you may hold back emotionally but remain aware of the core issues giving you the insight and the control you need.  As Mercury and Mars enter Scorpio, previous conflicts improve, clearing miscommunication and misunderstandings over recent disagreements. You will find your balance and focus at the end of the month.
Best days: October 2, 6, 16, 21, 25, 26, 29
Monthly Love Tips Provided by Psychic Minerva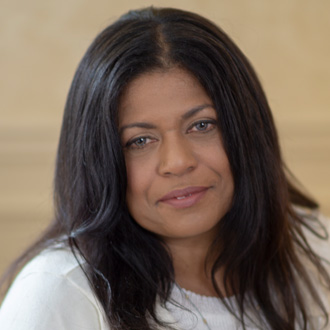 Get a Reading with Minerva x3180
About the Author
Minerva is a skilled Psychic, Tarot reader, Intuitive Coach, Interfaith Minister, and Reiki Master with a Degree in Psychology. She has more than 35 years of working as an intuitive coach and a psychic reader. Minerva, a Native New Yorker who enjoyed a career as a therapist and metaphysical teacher for over 30, has retired and is now devoted to doing psychic readings and writing. Minerva's intuitive skills and experience as a therapist provide her with a solid background for exploring various heart and soul topics with compassion and deep understanding.