Hey everyone! Welcome back to the third installment of my 12-month Zodiac Season series! For those new here, I'm Annie, one of the gifted astrologists on Psychic Source. Happy Gemini Season! And, of course, a big happy birthday to those of you who celebrate during this season!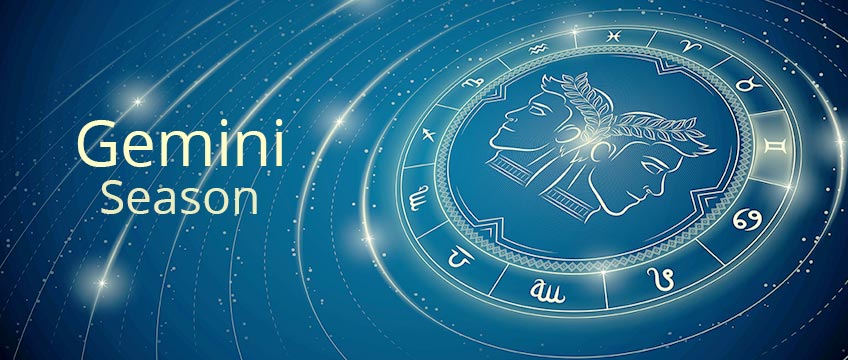 Gemini Season: May 21 – June 20
As a reminder, the sun takes turns visiting each Zodiac sign for around 30 days. First, the sun is visiting its super bubbly, curious, and sometimes mischievous set of twins, Gemini - the sign of curiosity, duality, and communication. Mercury, the planet of knowledge, rules these twins. This season is a massive shift in energies from Taurus Season, as you will come to find out the more you read this article. We are going to chit-chat more about how the sun enjoys spending time with these witty twins and how you can utilize this transit to work more cohesively with this aspect.
Should you wish to have a bigger-picture perspective on what areas of your life you can apply this advice to, I suggest pulling up your natal chart and finding out what planet Gemini is in, and which house this sign is in. By figuring out this information, you'll know precisely how to work with this season's energy! Let's say you happen to be a Gemini sun, and the sun is in the 10th house of your career; you'll see this influence in your work life the most. You can also use these tips in the workspace! Each of the 12 houses rules a different area of life. If you wish to learn more about the houses, check out my article all about the 12 Houses of Astrology.  
Now with all of that said, let's begin!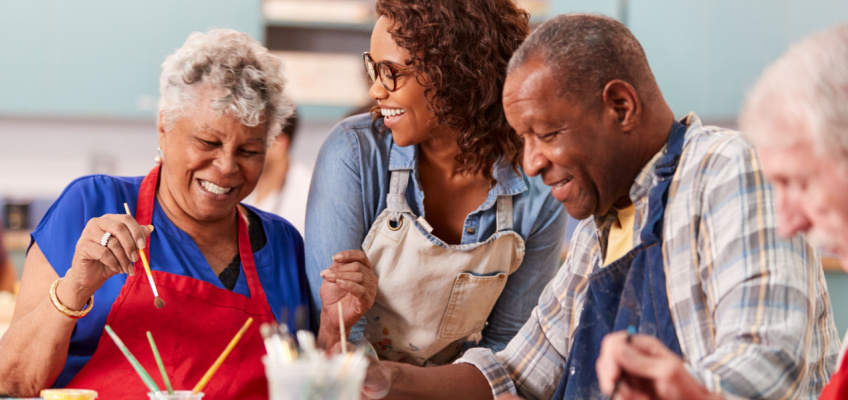 1. Take On New Projects And Creative Pursuits
With the sun visiting the first Mercury-ruled planet, now is a great time to take on new projects involving self-expression. Gemini gives the collective a strong desire to learn and create more and gain profound knowledge during this time. Making this now a great season to focus on starting something new. Take on a new hobby, enroll in a fun class, or get back into an old passion you once had. You may find you enjoy it way more than you thought!
2. Connect More With The People Around You
During Gemini season, make more effort to connect with those around you. Get in touch with those close to you or network and take the opportunity to meet new people! With Gemini aligning with the sign of communication, now is the perfect time to enrich existing or new relationships! Reach out to those co-workers, call that close friend, join different social media groups, try out a fun dating app, or reconnect with that old friend. Do not be afraid to make that first call or send that text this Gemini season!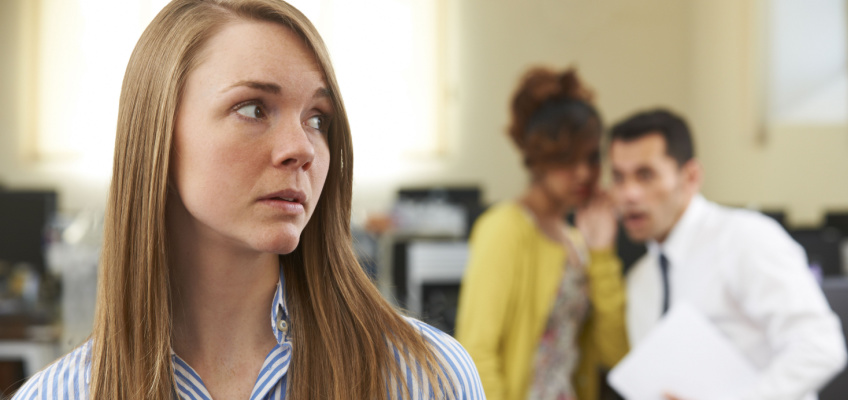 3. Avoid Gossip And Observe What You Say
I get it, sometimes, a bit of drama can be a little fun. Knowing what's going on with your Facebook friends Kelly and Chad's relationship is tempting! You see, she recently changed her status from "in a relationship" to "single." She is suddenly posting more solo pics and some songs with hidden messages in their lyrics, followed by a subliminal caption. The grapevines say that Chad has gotten handsy with Kelly's sexy blonde co-worker Jackie. It is nothing but drama and it has people talking. Now everyone is coming up with their assumptions about what has happened. Rather than joining in on this, sitting this out is wiser.
You may notice more drama because when the sun is in the sign of Gemini, this curious sign can often misunderstand words or situations, leading to more disagreements and unnecessary problems. Make sure to avoid rumors and drama and be mindful of how you interact with those around you to ensure clear and positive interactions with others.
4. Go Out More, Stay In Less
In Taurus Season, we adjusted well to the cozier feel of a night at home. However, Gemini season gives us a drastic 180! The collective may notice they desire to get out more and stay in less. I encourage you to have fun during this time! Whether you chose brunch at a cute cafe, having a fancy drink at a chic lounge, or dancing all night at a fun club, make sure you spend more time living life in an entertaining and safe way! While going out might not be for everyone, Gemini is super curious about trying new things - remember, the worst that can happen is that you don't fully enjoy the experience. Do not let the fear of not liking something stop you from at least trying!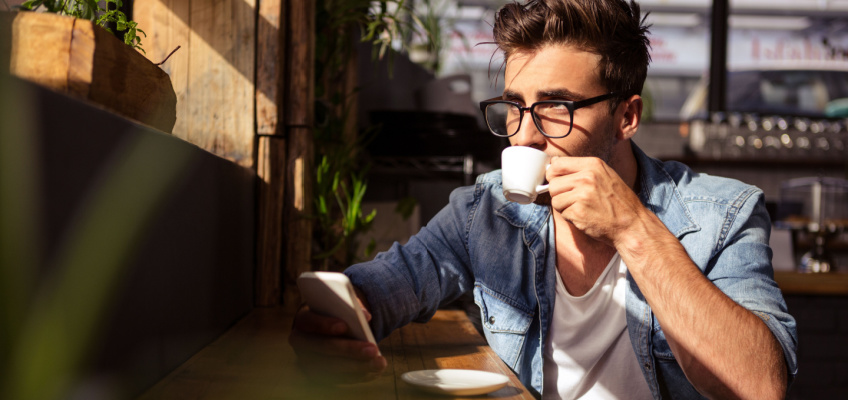 5. Reconsider Following A Routine
This final suggestion comes from someone who is both a Virgo rising and Mars… I love a consistent routine. However, during Gemini season, I want to switch things up and encourage you to do the same! Gemini is all about taking new approaches to habits and routines. Rather than going to your usual coffee shop for your morning drink, try a new place. You can even rearrange the furniture in your home and give your space a fun and fresh look! Listen to new music, watch a show different from the genres you usually enjoy; you can even do something as simple as switching up your social media profile pics. The fun is that you control this, so let your creativity run wild! 
With all these points mentioned, I encourage you to make the most of this Gemini season! Taurus season was all about grounding ourselves and allowing time for rest. Hence, preparing us for a Gemini season filled with faster and more fun movement to kick off the summer months. Don't be afraid to step into the world more, be the life of the party, and expand your horizons. Take time to gather new knowledge and be open to allowing fresh connections to enter your energy. Most of all, have as much fun as you possibly can!
Thanks again for reading my article! Furthermore, if you have any questions, don't hesitate to contact any of the gifted Psychic Source astrologers! We are always happy to answer any and all questions you have. Best of wishes and happy Gemini Season!
Much love,
Annie
Xoxo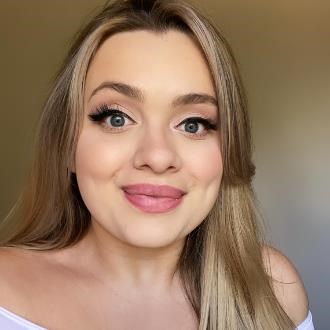 Get a Reading with Annie x4843
Annie has worked professionally as a psychic advisor for the past 11 years. Her deep passion for the occult, and her psychic talents has helped guide people to a path of true enlightenment. Annie uses her empathic abilities to connect to the hearts of the people around her, giving them answers that resonate. Her love for astrology has helped her enrich her craft further, she is able to read birth charts, and use the solar systems transit to predict your future and assist you in making important choices. As a growing psychic Annie's most important quest is to use her talent to help the people around her create the life aligned with the highest versions of their truest self.
Guide to Astrology
Our comprehensive Astrology Guide covers astrology basics, from what is astrology, to the signs of the zodiac, how the sun, moon, and planets impact your life, and much more.