---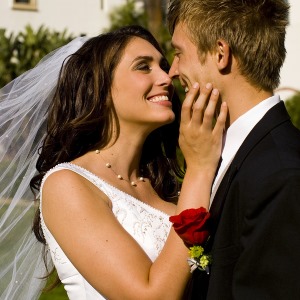 You've likely heard about astrology and numerology in the context of understanding your sun signs and personality. There's so much more to these useful tools, though. There are many surprising ways to apply astrology and numerology to schedule important moments in your life.
Timing Your Life
Wouldn't it be great to schedule important life events when you have the highest chance for success? With astrology and numerology, you can. Countless astrological techniques help find the best times for important moments in your life, from setting a wedding date to having a baby to buying or selling a house to starting a new job. Timing is everything, so why not give yourself the best possibility for success?
Find and Keep Love
Using astrology and numerology for love doesn't just mean finding out when you'll meet an important person. Someone who is gifted at understanding the astrology of relationships can tell you the strengths and weaknesses of both you and your partner to allow you to work together. An astrologer can show you how to balance the mix you have with a given person. It's possible to have this kind of reading with any partner, like a friend or business partner, too.
Once you find the perfect life partner, you can also use numerology readings to schedule important dates to ensure the relationship's ongoing success. When you're ready to set the date for your wedding, the full numerology charts for each partner give insight into key dates. The numbers from the core chart, including maturity, soul urge, birthday, destiny/expression, and the life path, show important dates for each person as well as how dates mix as a couple.
Business Outcomes
If you're looking for a new job or are taking on different responsibilities in your current one, astrology can mean the difference between success and failure. Looking to incorporate a business? An astrologer can point out that doing so while the moon is in a certain spot might doom the business to failure in the long run. Likewise, if you're launching a new product, astrology readings online can alert you to good times to do it.
Astrology can also give you insight into your leadership skills so you can make the most of your team, helping you understand how you work best with others. It also will let you find the ideal time to ask for a promotion or a raise, or to start looking for a new job if it's time for a change.
Whether you're moving to a new city, looking for a job, or setting the date for your dream wedding, astrology and numerology can provide insight you can't find in any other way.
Share This Page
---
Leave A Comment
You must be logged in to leave a comment. click here to login
Comments