---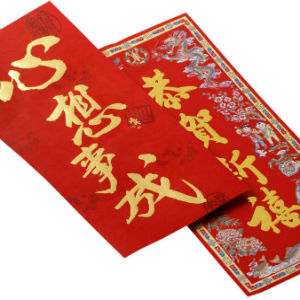 With the new moon this Sunday February 10th, 2013 the New Year in Chinese Astrology begins. We will be leaving the intense yang energy of the past dragon year and enter into the calmer yin energy of the snake.
This coming year is the year of the Water (Black) Snake. The Year of the Snake will accentuate study and research, especially deeper wisdom and scientific discoveries. The Snake represents both wisdom and cunning/deception, so seek the wisely and avoid those who are shifty, as well as uncertain situations.
Water is a yin element paired this year with the yin snake. Overall things should run smoother this year than last. Compassion, nurturing, and peaceful interactions should increase globally and in our personal lives. Life dreams will begin to flow more easily and sleeping dreams will become more vivid and informative. Hidden intuitive abilities can blossom as will interest in and desire to explore deep psychology, metaphysics, and the occult.
The snake tends to be sophisticated and materialistic, so it would be a good idea to budget spending this year to avoid slipping into debt. This year may also bring more sensuality and deeper understanding in relationships.
Overall the Year of the Water Snake should bring accomplishment and auspiciousness to most of us. Gung Hay Fat Choi!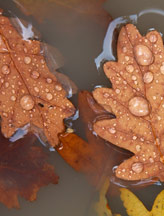 by Sara x7274
Share This Page
---
Leave A Comment
You must be logged in to leave a comment. click here to login
Comments