Psychic Readings: Setting the Expectations Straight by Psychic Carmaleena
Published Date 10/6/2014
Category: Astrology
---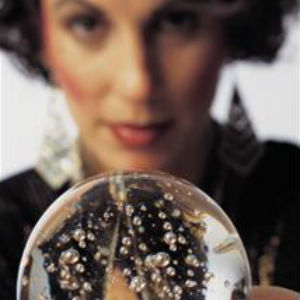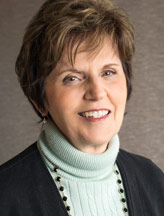 by Carmaleena x8689
Getting a psychic reading can be exciting and sometimes life-changing. It can be affirming and confirming. It can bring you joy and it can bring you understanding. There are many, many, positive aspects to getting a psychic reading.

So, here are a few suggestions that can help you understand what to expect and enhance your psychic reading experience.


Most people call a psychic because they have concerns in life and need someone to either confirm their own inner-knowing about a situation or to give them some suggestive direction about what they need to do. Since the psychic isn't emotionally involved in your circumstance, they're able to discern what is actually going on. And they then deliver that insight to you. Having said this, it's important that you go into your reading without any bias, prejudice, or misconceptions about what a psychic's abilities entail.
First, psychics are NOT mind readers.
This particular misunderstanding has been extremely prevalent in movies, books, and other forms of media entertainment. So, please put that idea aside and be open with your reader by asking her or him exactly what it is you want to know.
Giving information is not leading your psychic. Being open and honest actually sets the theme of your reading by allowing positive and respectful energy to flow between the two of you.

Also, keep in mind that your psychic feels energy. So, if you have doubts or try to "trick" your reader by testing them through misleading questions, they are going to feel this negative energy and will have to battle that energy in order to try to focus on what it is you really want to know.

Second, what is your intention when you call a psychic? Do you want to know the truth about something so you can make an informed decision or do you just want someone to give you a sugar-coated message? This is important for you to discern before going into your reading.

Third, your psychic only delivers the message as they see it. Therefore, the energy that's projected is what's in place at the time. And this message is delivered to you so you can work with the circumstances and not just lay back and let things happen without you being a participant in your own future and destiny. The psychic doesn't define your future; you do. The psychic only delivers the message, which in turn gives you information and helps you make choices about what you need to do.


Lastly, when your psychic asks you questions, it isn't because they aren't reputable or authentic. This interaction between the two of you creates a strong energetic bond that will result in a very positive experience for both of you. It's a form of mutual respect.

As always, sending Love and Light.
Share This Page
---
Leave A Comment
You must be logged in to leave a comment. click here to login
Comments