---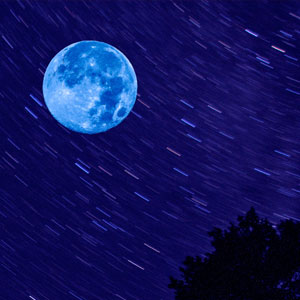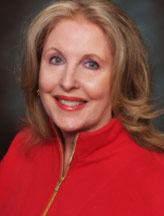 Get a Reading with Suzi x8046
The saying
"Once in a Blue Moon"
has an ancient history dating back to the 16th century. In general, it denotes a unique energy that occurs infrequently considered rare when released by a full moon. The Traditional Blue Moon takes place when two full moons occur during the same month, with the 2nd one being considered the Blue Moon. The other type of Blue Moon is considered a Seasonal Blue Moon which is the 3rd of four full moons in the same season.

In this case, we are experiencing a seasonal Blue Moon falling on 5/21/2106, the 3rd full moon of four occurring this year between the March Equinox and the June Solstice. It falls under the May essence called a Hare Moon but also in the astrological sign of Sagittarius which adds energy of the Oak Moon.

The Hare moon touches all creatures (yes, even the bunnies) on their sweet, sexy side. The Oak Moon essence from Sagittarius adds positive energy and body. Though in general Earth and Fire don't mix well, but under the Celtic way the creatures mix with the spring essence adding energy, power and optimism to this full blue moon.

Why a BLUE Moon?
The origin of the phrase Blue Moon is tied to weather events. This happens because of unusual sky conditions tied to certain sized particles of dust and smoke. It then creates the illusion of the moon bathed in a soft shade of Blue.

Each astrology sign has its own unique seasonal Blue Moon. Look up your Sun Sign below and discover the name of your seasonal Blue Moon.
EARTH SIGNS: TAURUS-VIRGO-CAPRICORN
TAURUS: The Hare Moon
VIRGO: The Barley Moon
CAPRICORN: The Wolf Moon
AIR SIGNS: GEMINI-LIBRA-AQUARIUS
GEMINI: The Horses Moon
LIBRA: The Harvest Moon
AQUARIUS: The Storm Moon
WATER SIGNS: CANCER-SCORPIO-PISCES
CANCER: The Rose Moon
PISCES: The Chaste Moon
FIRE SIGNS: ARIES-LEO-SAGITTARIUS
ARIES: The Seed Moon
LEO: The Corn Moon
SAGITTARIUS: The Oak Moon
Share This Page
---
Leave A Comment
You must be logged in to leave a comment. click here to login
Comments