---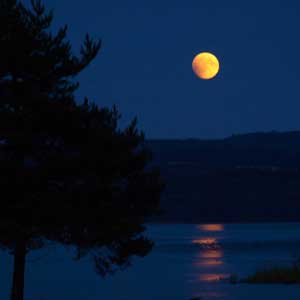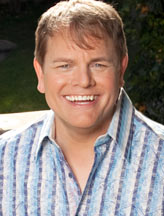 by Arthur x8237
If you're looking for a "do-over," or some kind of fresh start, the New Moon in 28º Aries on Saturday, April 18, 2015, just might be the ticket for you!

A New Moon… A Fresh Beginning
The great thing about a New Moon is that it's a wonderful time for new beginnings and fresh starts. Not only that, it's a great time to set goals and intentions to attract what you truly need to re-start and successfully move forward to achieve your goals.

Aries, the first sign of the Zodiac, is also all about new beginnings. Aries energy is like "The Magician" in Tarot. It has that "spark" of transformational energy that, when harnessed in the right way, can take what may seem like simple thoughts and desires and manifest them into reality.

That being said, the energy of the New Moon in the cardinal sign of Aries is extraordinarily useful, especially when it comes to honing in and focusing on what you need or want. Then, once you've figured all that out, Aries energy will help you to easily establish precise, bold and daring goals! Yes, bold and daring! (Have you ever met an Aries that wasn't a little bit bold and daring?) Also, with just a little bit of strategizing and planning, this influential driving energy allows you to move forward and succeed with your goals rather quickly. Gotta like that!

Take Time to Reflect
When harnessing this type of energy, it's also best to rely on your own inner strengths, instead of relying on or getting others involved. At the same time, while focusing on whatever it is you're wanting or needing to manifest, this is also a good time for some self-refection. Honestly ask yourself if there are any unhealthy attitudes or habits that may be holding you back. If so, now is the time to make some personal adjustments, which will help you achieve your goals in the long run.

Having trouble figuring out how to precisely establish some bold and daring goals? Give me a call and we'll figure it out together. (Oh, and by the way, I'm an Aries!)

-Arthur x8237
Share This Page
---
Leave A Comment
You must be logged in to leave a comment. click here to login
Comments